Editors Note – Autumn 2017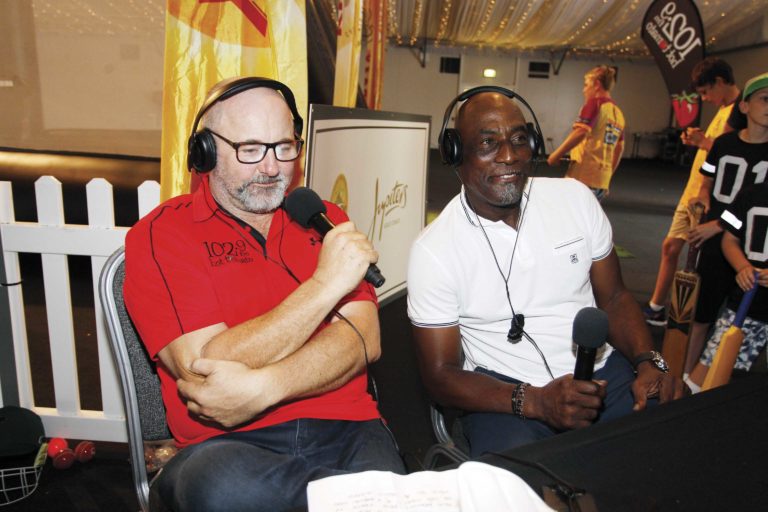 WORDS: PHOTOGRAPHY
In the world of publishing I believe that you always have to stand out from the crowd or you will die a slow and very painful death. Ocean Road Magazine has never tried to follow others in the market. We like to set the standard – and this edition is no different. For our cover story we have gained access to one of the Gold Coast's most colourful characters, "The Candyman".
Myself and journalist Corrine Barraclough were provided unfretted access to the Candy Mansion with The Candyman – Travers Beynon, his wife, girlfriend, girls of the Mansion and his kids in a no holes barred interview and photographic session that few if any from the media have ever had. We found Travers to be charming with a great sense of humour and willing to discuss anything from his football and modelling careers through to his business empire 'FreeChoice', his family life and his very interesting if not slightly unusual living arrangements with wife Taesha, girlfriend Nisha and the rest of the Candy Mansion clan.
There will be some people who love him, and others that loathe him, but there will be very few that are not intrigued by the fascinating life that he has lived and how he found his way to the larger than life character that stands before us today. In our feature we find out what makes him tick, investigate his humble beginnings and discover a work ethic passed down from his parents that he has in turn instilled in his children. Ignore all that you have heard and enjoy meeting the Real Candyman – 'Travers Beynon'.
Flan meets Sir Viv Richards
As part of the very well known (and poorly regarded) indoor cricket team of "Jesus Brian", Sean had the great pleasure of meeting and interviewing the Master Blaster "Sir Vivian Richards" with a live cross from the Jupiters Casino. The Jesus Brian team were given the opportunity to bowl to the great man himself – and we failed miserably as expected. Even at 65 yrs old Viv dispatched us with little effort! Back to 3rd division for us…