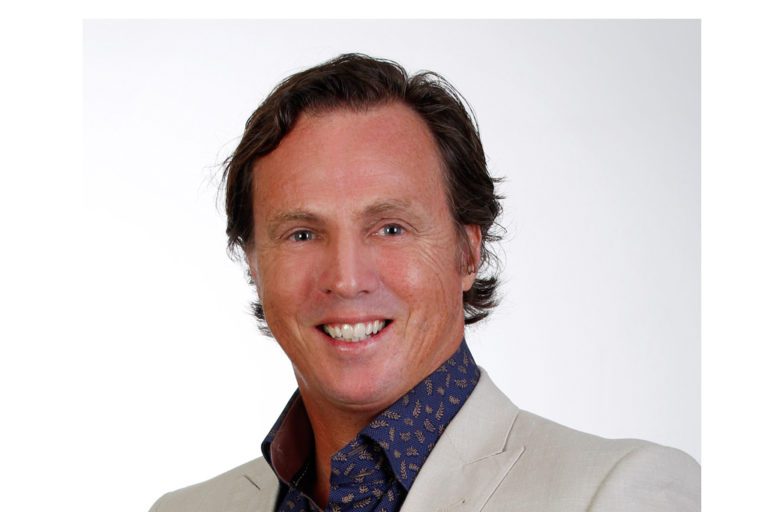 WORDS: Brian Usher PHOTOGRAPHY Brian Usher - www.usherusher.com
Racism! Now there's a word that can divide a nation, and has done so in recent times in the US, and which has also been front of mind here in Australia. Black Lives Do Matter and I certainly look forward to a day when we are all treated equal and when racism no longer exists in our country or any country for that matter.
It is a privilege to feature Luther Cora on the cover of this edition of Ocean Road Magazine. Luther is a proud Aboriginal local who has embraced reconciliation in his own special way. Luther's motivation has been to educate people in a manner that does not create conflict, one which will help us to understand two very different cultures.
Luther has spent his life building a significant understanding of his own culture and uses various indigenous art forms to convey his culture to anyone who is interested enough to listen. Luther and his family recently put together an Aboriginal Culture Show in association with the Currumbin Wildlife Sanctuary and the Jellurgal Aboriginal Cultural Centre. Luther and his family lead a daily 3.15pm show called the Yugambeh Aboriginal Dancers which is well worth watching next time you head to the Currumbin Wildlife Sanctuary.
Luther is certainly doing his bit to bring people together through his dance, art and understanding but we all need to do our bit to remove racism from the Australian landscape on a daily basis. We certainly still have work to do. Case in point. The recent 'Coon cheese debate' made it clear that most people understand Coon was not a racist brand but was simply named in honour of its founder, Edward William Coon. Most Aboriginal people understood this and were not offended by something that clearly was not, and never was, racist.
More often than not, the motivations of 'do gooders' are more about making themselves feel good than addressing the real issues. Racism is a complex issue, not one that can be simply fixed by removing a brand of cheese from Supermarket shelves.
People like Luther help to lead the way to Utopia Australia. Let's all work together to remove racism and create a more accepting and multicultural Australia. Our Children will thanks us.