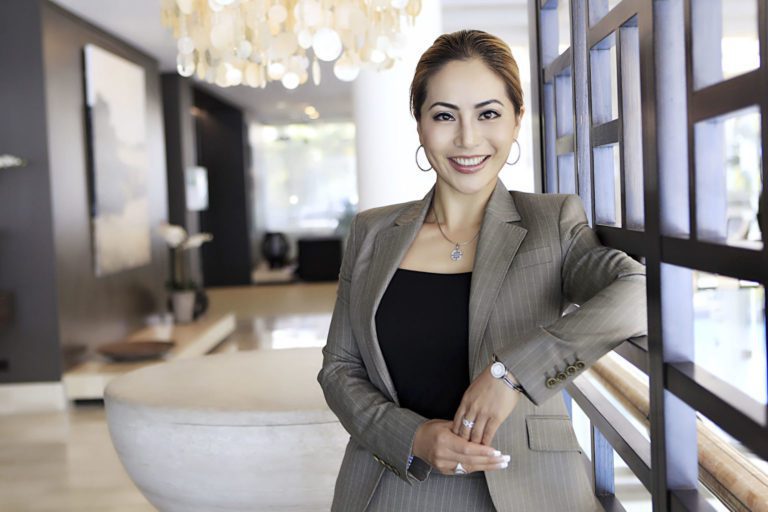 WORDS: PHOTOGRAPHY
The connection between Australia and Asia is becoming increasingly important in a huge number of business categories. From retail, property and tourism to sustainable energy, resources and agriculture; the Asian highway is gathering speed. Never has the importance of reliable, trusted partnerships been more intense.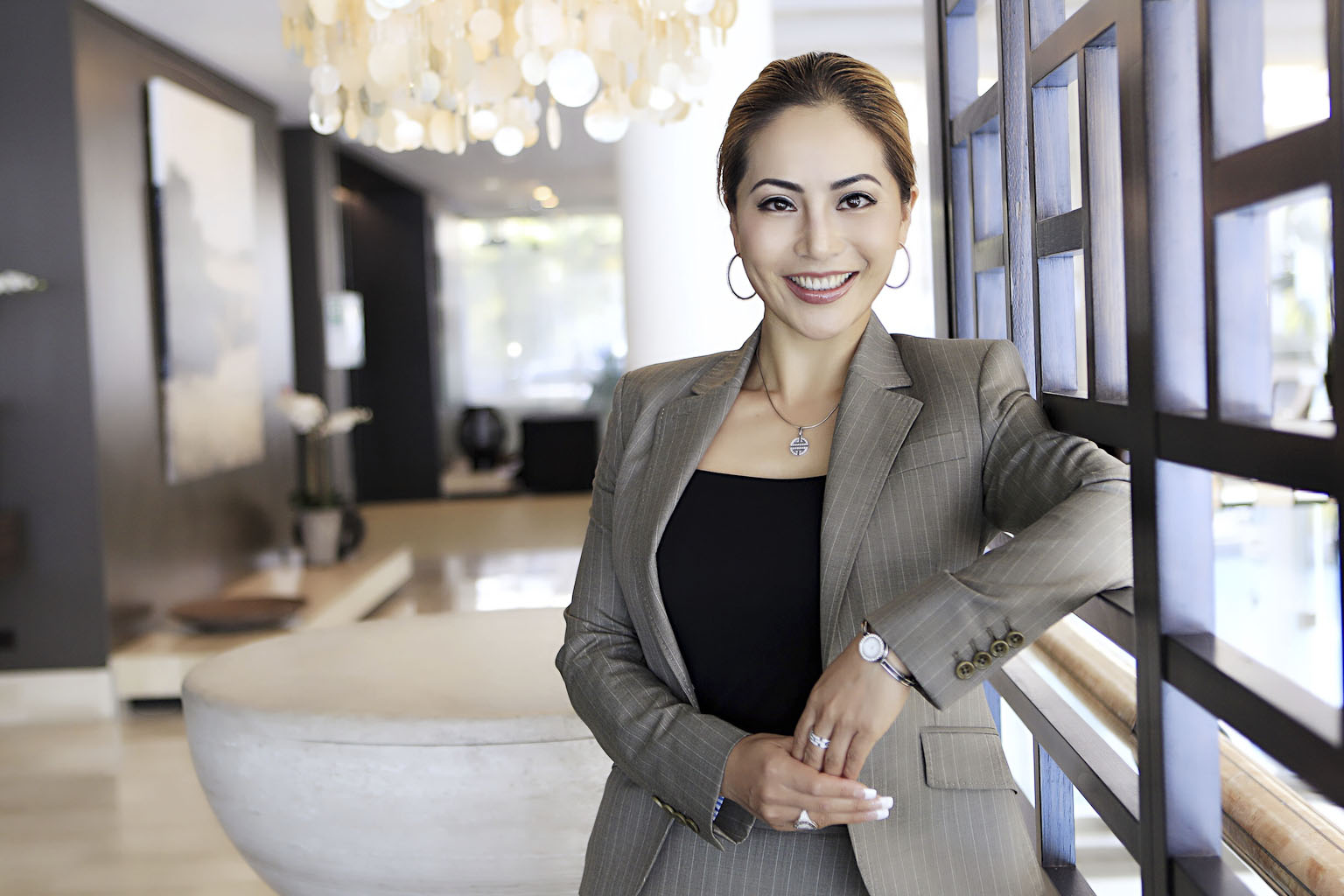 To address this growing local need, Rebecca Yang has established Rebecca Yang's International Consulting Group (ICG). Rebecca intends to build on her extensive networks and impressive achievements already. ICG is specifically aimed at building cultural and business-to-business links between Australia, China and Asia generally. Yang, who is managing director, intends to focus on China, Hong Kong and Asia generally and back to Australia. Her family has highly regarded political and business networks all across China and Asia.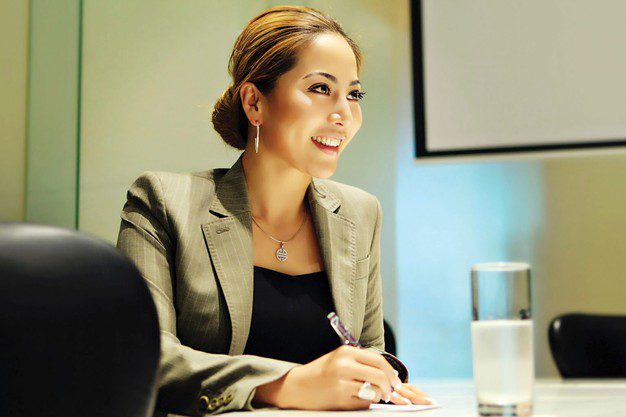 ICG has strong and long established networks into the Chinese and Asian political and business community in Australia and overseas and the political and business community here in Australia. "My aim is to utilise my existing extensive networks and build impressive new value adding new networks," Yang tells ORM. "I'm keen to ensure business opportunities both here in Australia and in China, Hong Kong and Asia generally run slickly and effectively. We are much stronger if we all work together to maximise opportunities and work together at building the success of the future.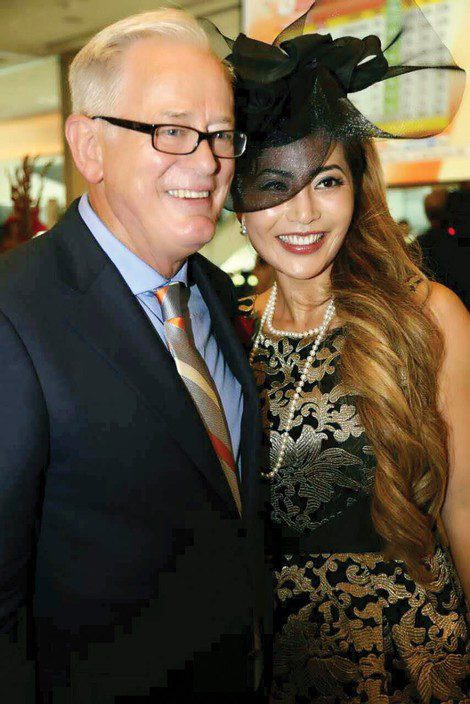 The investors I will access are highly sought after and rarely invest in Australia without my introductions. My networks are of the highest calibre."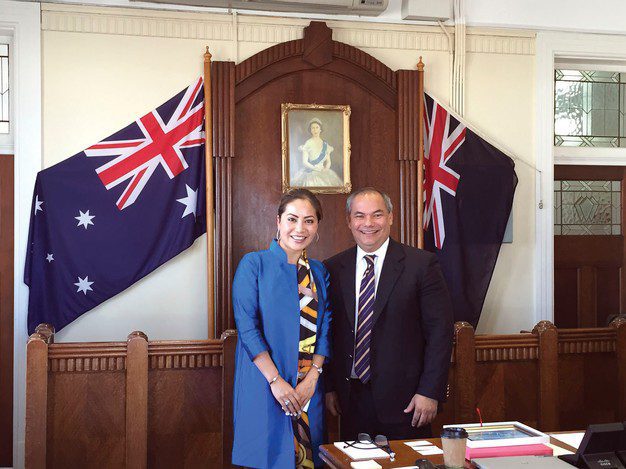 Currently, Yang is a board member of a number of prominent Australian and Chinese groups such as Vice President of the Australian Chinese Fujian Association. She's been a major business development consultant for MiiGroup, who specialise in leading innovative building and housing technologies, hotels, resorts and properties. She's a consultant to LK Group, a major developer of hotels and projects in Melbourne and a consultant to the Australian China America's Cup bid Silk Road, Hemisphere a major promoter of events, and a major Pharmacy group and other prominent international Business Groups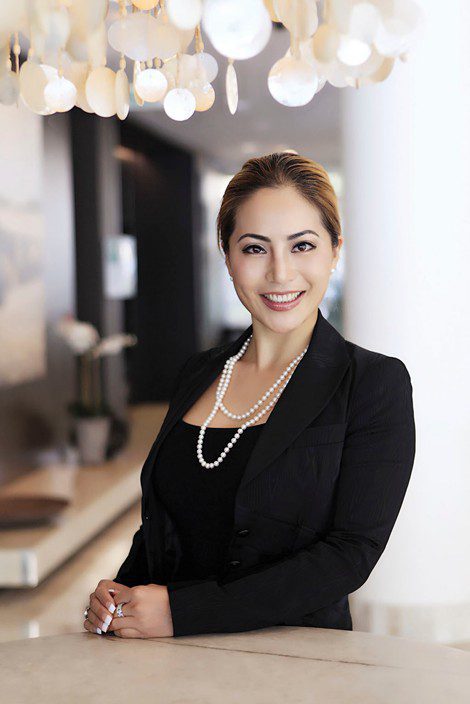 In addition, Yang is a board member of Sports Gold Coast subsidiary Gold Coast United Football and Gold Coast Athletics putting in major contributions to growing the great game of football and sport in Australia, China and Asia and associated opportunities.
Rebecca Yang looks set to be a name we'll be hearing plenty more about in 2018 and beyond.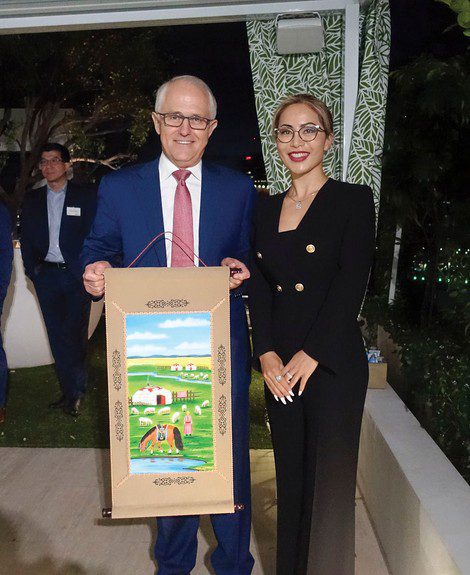 * Some of Rebecca's diverse background includes working at a senior political level in Australia, working as a senior executive involved in multimillion dollar projects in New York, Toronto, Edinburgh, Hong Kong, Shanghai, Boston and most of the large Chinese cities, owning a number of her own successful diverse businesses and consulting to some of Australia's leading business groups.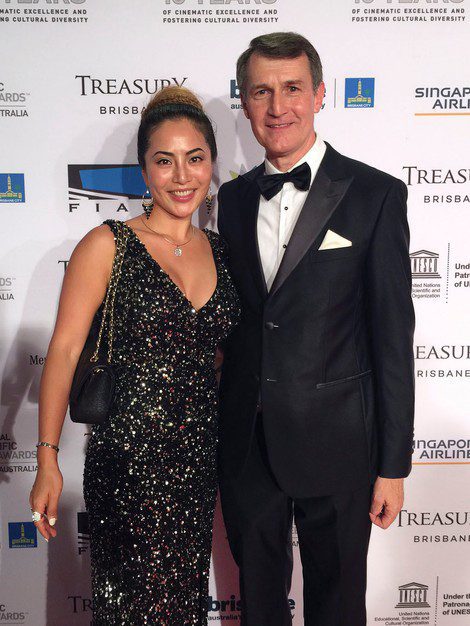 * Yang welcomes the opportunity to meet with the Prime Minister and Senior members of his team.
* She welcomes any encouragement and support she can receive at a political level.