Currumbin Wildlife Sanctuary launches Sanctuary Sunrise Tour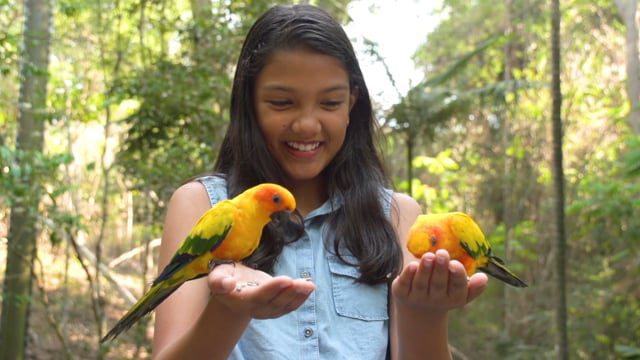 WORDS: PHOTOGRAPHY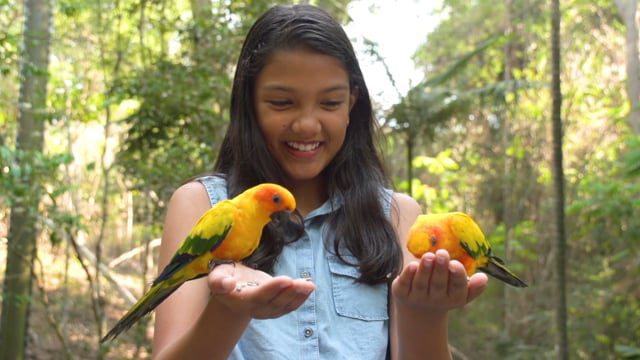 Currumbin Wildlife Sanctuary is excited to launch their exclusive Sanctuary Sunrise Tour on Saturday 28th December, 2019.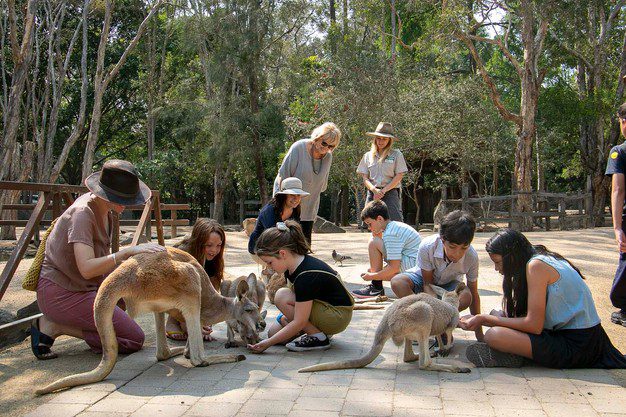 The Sanctuary Sunrise Tour, which will run throughout the school holidays, is a 90 minute tour which will be held three times a week, Monday, Friday and Saturday mornings from 7am to 8.30am.
In a small intimate group setting, led by an experienced tour guide, guests will experience the stunning surroundings of the Sanctuary before it opens to the public.
"The thing that is exciting and different about the Sanctuary Sunrise Tour is that you have the whole place to yourself, you will see animals who will be eager to see you as they await or are having their breakfast," said Claudette Merrick, Animal Encounters Supervisor at Currumbin Wildlife Sanctuary.
"Guests will learn some interesting facts on each species and what they can do to help, especially for the ones that need us to save them from the brink of extinction."
Guests will be taken around the Sanctuary, learning about the history of Currumbin Wildlife Sanctuary and its founder Alex Griffiths before embarking on a journey to Lost Valley, where they will have the chance to interact with the cheeky Sun Conures. Guests will get the opportunity to feed the iconic Eastern Grey Kangaroo while engaging in some precious one on one time.
Guests will learn about Koalas and their habitat, the importance of their conservation, how many are admitted to the Currumbin Wildlife Hospital each year and what they can do to help.
The tour will conclude with a light breakfast with the lorikeets.
Tickets for the Sanctuary Sunrise Tour are available at www.CurrumbinSanctuary.com.au