WORDS: PHOTOGRAPHY
An inspirational couple talk to ORM about their journey from remote villages to bringing ethically sourced coffee to the Gold Coast. Ten per cent of their profits go to child-based charities in countries from which they source their coffee beans – Mexico, Colombia, Peru, Ethiopia and Indonesia.
For most of us, waking up with a nice cup of coffee is a joyful (in many cases essential!) way to start the day. But for young Gold Coast coffee entrepreneurs Ben and Patty Glennon, a good cuppa is bringing joy to not only them and their customers but to hundreds of orphaned and abused children around the globe.
The Glennons run the aptly-named Joy Coffee, a coffee roasting wholesale/retail venture borne of their travels through coffee capital South America.
About seven years ago, Canadian-born Patty, a marketing and branding expert, and Ben, a go-getter who has worked in hospitality, retail and real estate, decided to throw in their jobs to go backpacking and surfing around the globe.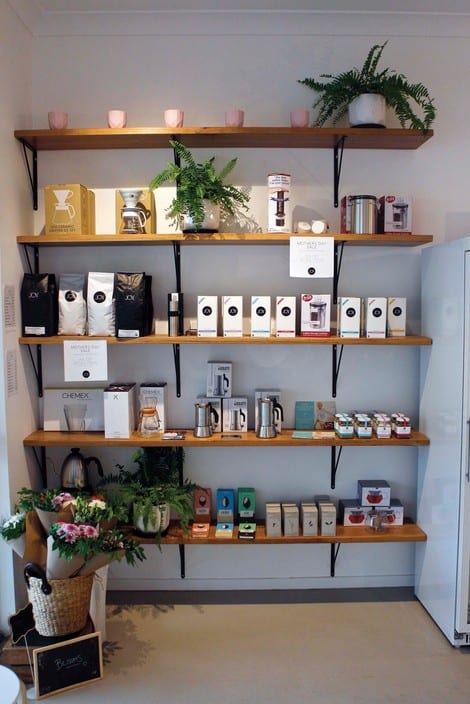 "I was working in the World Surf League head office (at Coolangatta) at the time and Ben and I were just bored and wanted to travel," Patty says. "We went to Hawaii and then Canada, California and then Central and South America where we travelled through a lot of remote villages where we visited different coffee farms, chatting to the locals over some amazing coffees."
They ended up volunteering for seven weeks at an orphanage in Mexico and it planted a seed – or coffee bean as it were. The orphanage, Mision Mexico in Tapachula, is run by Aussie couple Pam and Alan Skuse and has transformed the lives of more than 250 children who have been abused, neglected, orphaned or abandoned. Many are victims of Mexico's brutal drug war.
"The abuse some of these beautiful kids have suffered is just horrific and heartbreaking," says Patty, who with Ben now has two adorable young children of their own. Things like being tied by their feet and hung upside down and beaten with poles or cables, stabbed and burnt with cigarettes."
Mision Mexico houses 50 children at a time and puts them through school. It also runs a surf program teaching the children to surf as part of their rehabilitation.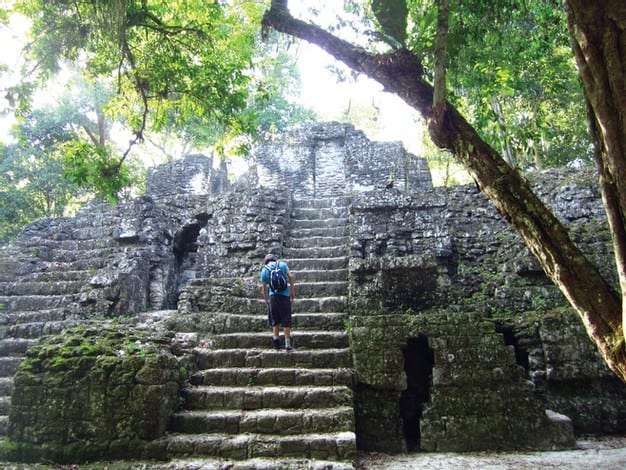 "The orphanage is all run on donations and when we heard some of the horror stories through chatting with Pam and Alan, we just wanted to do what we could to help," Patty says.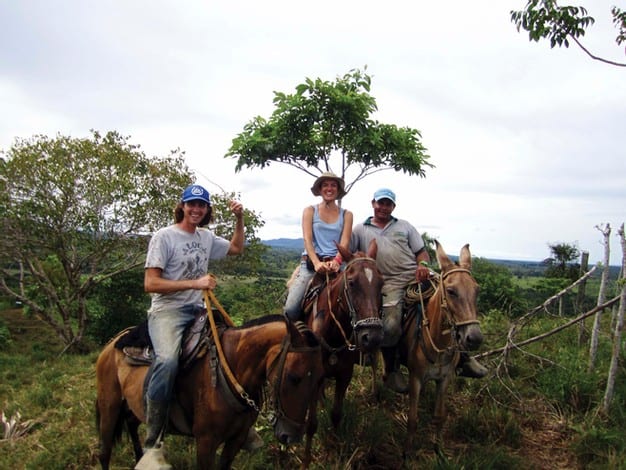 On their return to Australia, inspired by their orphanage stay and coffee farm experiences, the Glennons began researching the coffee industry and established Joy Coffee in 2013 with a core philosophy of philanthropy. "We didn't want to go into business just to make money, we wanted to give back and help some of those people we came into contact with on our travels," Ben says.
As a result, 10 per cent of their profits go to child-based charities in the countries from which they source their coffee beans – Mexico, Colombia, Peru, Ethiopia and Indonesia.
Acutely aware of exploitation that occurs in the coffee industry, as well the use of harmful sprays, the Glennons were also determined their coffee would be fair trade-certified to ensure it is produced responsibly and sustainably, as well as organic.
"Next to oil, coffee is the second biggest commodity in the world and because it's produced in poorer countries, a lot of people get exploited," Patty explains. "You see 80-year-old women carrying 70kg bags of coffee on their backs and getting paid next to nothing. It was a mission of ours not to be part of that sort of exploitation. We wanted to give our customers amazing, specialty coffee but we didn't want hard-working farmers to be exploited along the way. We wanted to make a difference."
Joy Coffee now claims to be Australia's largest fair trade, organic coffee roaster, supplying more than two dozen cafes around Australia as well as specialty retailers including health food chains Flannerys and Wray Organic.
The company, which currently roasts in Sydney but eventually plans a Queensland roasting operation, specialises in single origin roasts, with a bespoke Joy Coffee Honduran roast winning a silver medal at last year's national Golden Bean Awards.

In March, Ben and Patty opened a small but stylish Joy Coffee café at Burleigh Heads to complement their online store, and the shop – where takeaway coffee is served in distinctive brightly-painted cups – is going from strength to strength.
"We expected it to be slow going but it's just growing month on month and is getting to the stage where we are struggling to keep up," Ben says. "The only downside is that it doesn't leave me enough time for surfing!"
Ben and Patty hope to grow their business, not only for their own benefit but also so they can help more children to have a better life.
"Business has to be about more than just making money, otherwise it seems a bit futile and unfulfilling," Patty says.
Joy Coffee is located at 18/109 West Burleigh Road, Burleigh Waters and is open Monday to Friday 7am until 3pm and Saturday from 8am until 1pm. Contact number is 1300 525599