CJM Lawyers' master negotiator Brendan Madigan explains why you don't have to go to court to get justice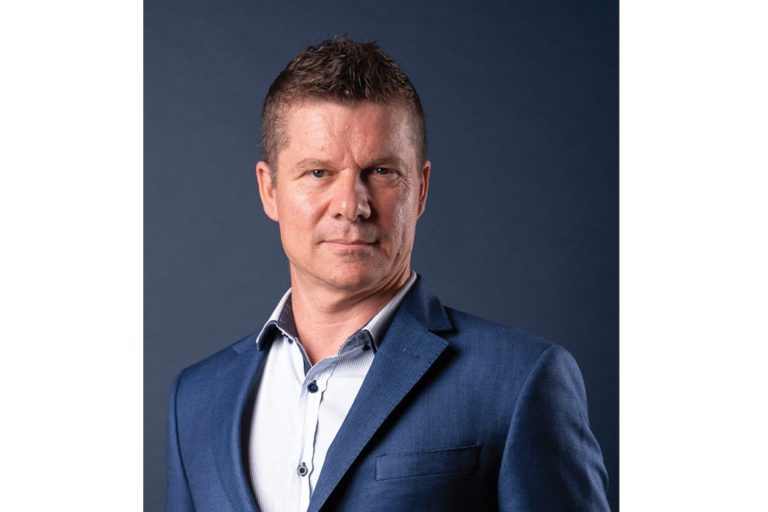 WORDS: Suzanne Simonot PHOTOGRAPHY Supplied
Cronin James McLaughlin Lawyers (CJM Lawyers) has welcomed new partner Brendan Madigan to its team after a merger with his Tweed-based firm Adept Legal.
IT'S one of the greatest misnomers people make about the law – that you have to go to court to get justice.
For CJM Lawyers Partner & Solicitor Brendan Madigan, it's all about helping clients resolve disputes at the earliest opportunity.
"You can put a hell of a lot of energy and effort into a dispute that you're emotional about, and at the end of the day, it can be a hollow victory for you because it could cost you more than you're really going to get back.  That's why intelligent engagement at the start is so vital, and making efforts to resolve a case early is so critical," he says.
"Probably the one thing that everybody thinks is that you will only get your justice through the court, or that if something is true and it happened, that you will be successful. Unfortunately,  that's not true. It's about what you can actually prove. There are many truths that you may not have the proof for, and that will leave you without a remedy."
Brendan, whose Tweed-based firm, Adept Legal, merged with CJM Lawyers in April, is a highly experienced commercial lawyer admitted to the Supreme and High Courts in 1994. The merger means CJM Lawyers now operate from four locations –  Surfers Paradise, Chinderah, Tweed Heads and Cowra.
Renowned for delivering great advocacy and practical advice to his clients, Brendan offers a broad commercial practice, with particular focus on commercial, property, business law along with dispute resolution.
"You have to make some compromises if you want a resolution," he says. "Why pay money to lawyers for an uncertain outcome, to run a case right through to the end of a contested hearing, if you can achieve pretty much your desired outcomes by early intervention?"
Brendan says early resolution is a goal shared by the courts.
"The first thing that judges love to say before starting trials or at directions hearings, when they are making trial directions for the preparations of a trial, is "are the parties sure that they have exhausted every avenue of resolving this because once we have a trial, I will then be deciding the case and I can only decide it one way  – there's only one loser and one winner"," he says. "If you can resolve it with the assistance of your lawyers, or through alternative dispute resolution like mediation, settlement conferences or conciliation, then you can have two winners. Both parties can have the potential to reach an agreement that they can both walk away with and say I'm happy with the outcome to put it behind me."
An expert in commercial dispute resolution and litigation, Brendan also holds the position of corporate counsel for a number of corporations. His approach is both diverse and 'need specific'.
"Sometimes clients don't really know what they want to achieve at the end of the day," he says. "Sometimes what is really bothering them or concerning them is not something really about the case, but their dissatisfaction has manifested itself in their desire to bring the litigation, like in family provision claims where people have been left out of wills or treated, as they perceive, unfairly."
Born and raised in rural Tumut, in the NSW Snowy Mountains, Brendan launched his legal career as an articled law clerk at his local firm Dawson Gain & Fletcher. After gaining valuable tuition and experience in general rural practice, he began specialising in commercial litigation and dispute resolution, moving to the Gold Coast in 2001 to head the litigation practice group at a leading Gold Coast law firm. In 2006, he launched his own firm in Tweed Heads, drawing on his experience in dispute resolution and specialising in commercial, property and business law.
Brendan's merger with CJM Lawyers has kicked many goals for both firms' clients Brendan says from his new office on the 9th floor of 50 Cavill Ave, in the heart of Surfers Paradise.
'CJM wanted to expand the focus and experience in their dispute resolution and litigation practice group, which I now head up and Adept clients, via the merger, now have access to a more diverse and specialised range of legal services and lawyers who specialise in their chosen area of law'
"It wasn't the location that was the drawcard," he laughs. "It was the people and the way they approach achieving their clients' goals and the specialisation – the larger firm environment. It gives the clients access to a wider range of experience and specialisation that a smaller firm can't provide, but the clients still get the smaller firm attention and focus."
Brendan says Adept Legal and CJM Lawyers share the same mission and values.
"You will see no change in the way we conduct our business," he says. "It's enabling me to focus and concentrate on my core area of practice which is dispute resolution."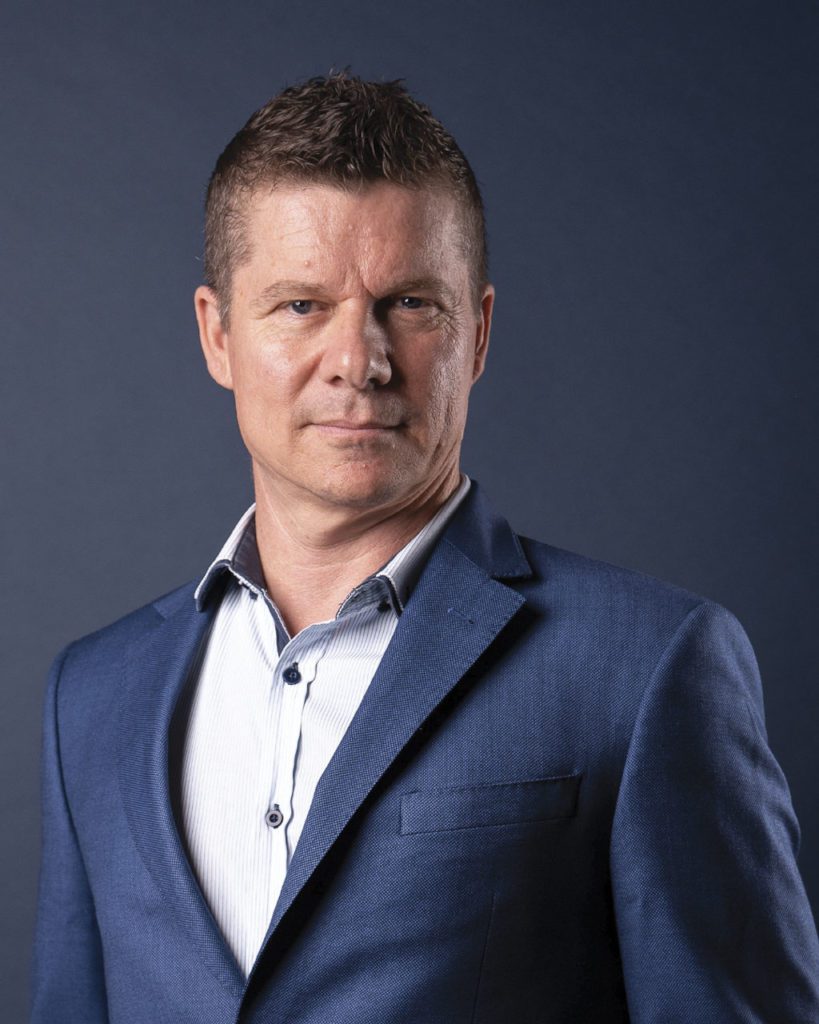 Visit www.cjmlaw.com.au or call 1300 245 299 to make an appointment with Brendan Madigan.