Chic, contemporary and Coastal
WORDS: PHOTOGRAPHY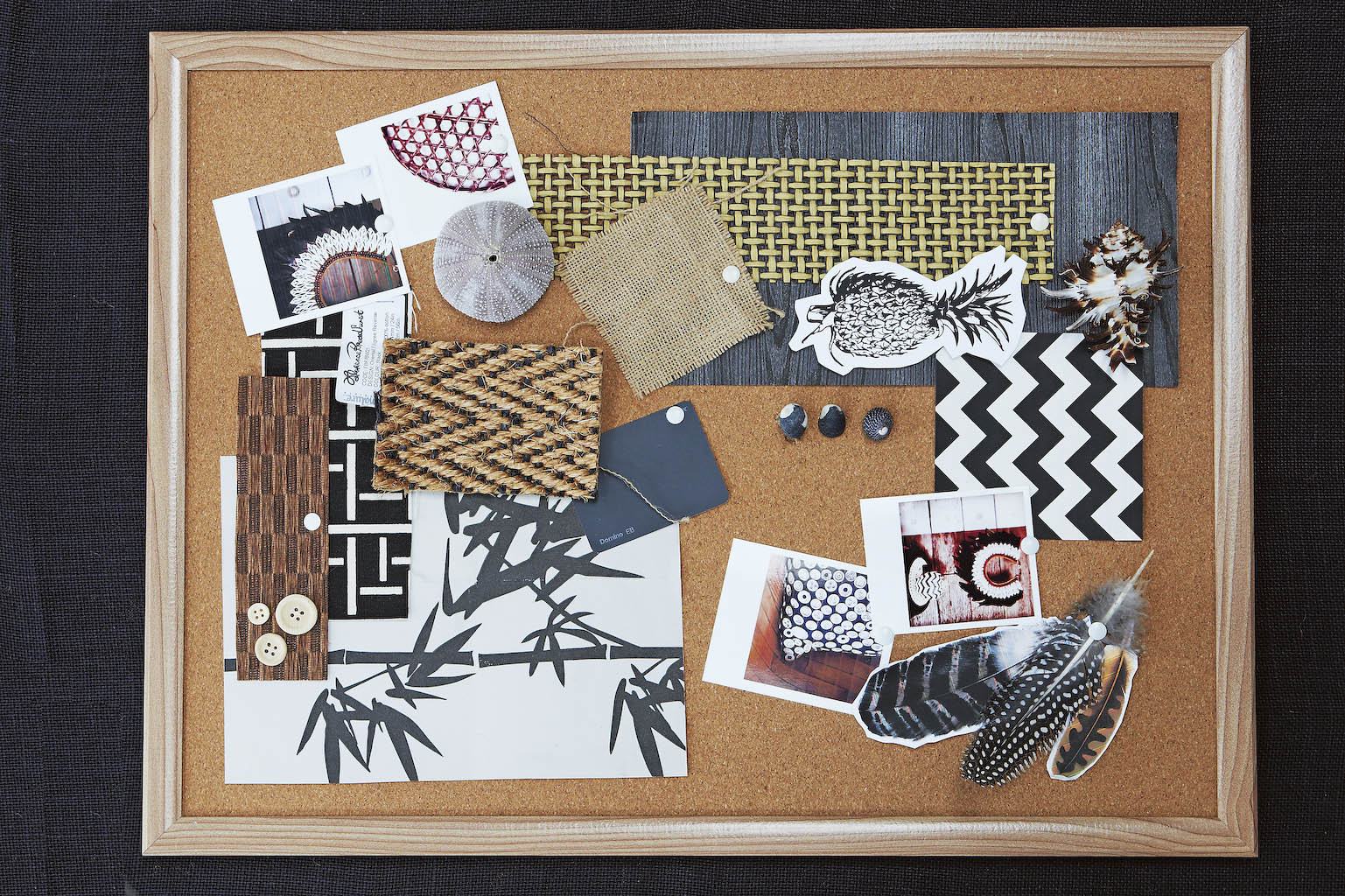 "When you hear the phrase coastal decorating, I don't blame you if you shudder. For too long faux starfish and mass-produced Gone Fishin' signs have reigned supreme and muddied the waters of what should be the clearest, most authentic, inspiration in home styling."
So says interiors stylist Tim Neve, the creative force behind Australian Coastal Home magazine, who has just spent the better part of the past decade honing his skills in styling, producing and writing features for niche publications including Real Living, Home Ideas, Country Home ideas and Modern Home.
Now Tim has produced a beautifully designed book, Sandcastles – Interiors inspired by the Coast, and it explores a selection of extraordinary homes.
Throughout five eclectic chapters, Tim takes us on a tour of many personal 'sandcastles' inspired by the coast: from the elegant, salt-bleached, driftwood neutrals of 'Beachcomber'; to the faded sunshine yellows and retro lollipop zing of 'Endless Summer'; or the rich peacock-coloured velvets and time-worn vintage collections of the 'Bohemian' home.
Tim also offers a wealth of practical advice on how to create mood boards and colour palettes, and use statement pieces and found objects to create your own personal design style.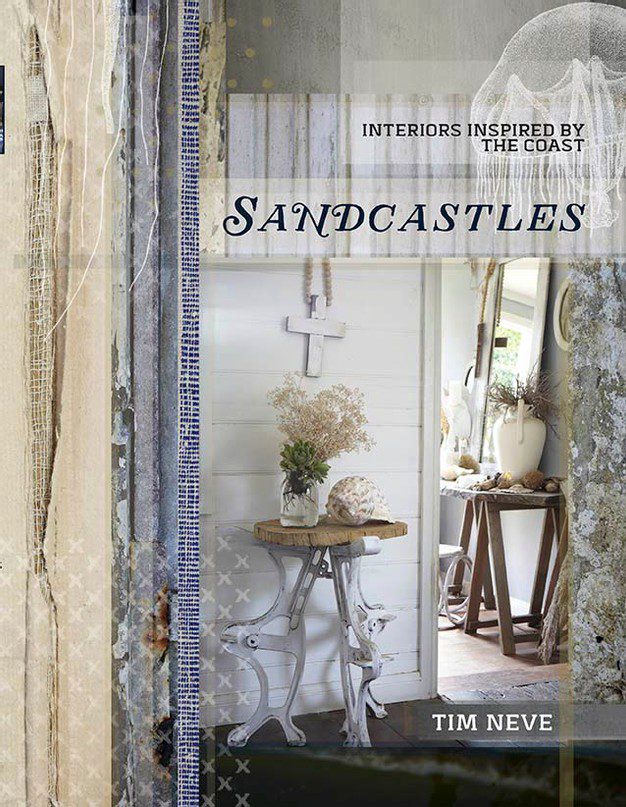 As an avid collector of a vintage wares, Tim uses statement pieces and salvaged objects to achieve timeless interiors. Drawing on inspiration from his surroundings, Sandcastles encourages the reader to do the same, wherever the house is situated. Interwoven throughout, Tim has also provided a wealth of practical advice, mood boards, colour palettes, stylists' tips and insider secrets.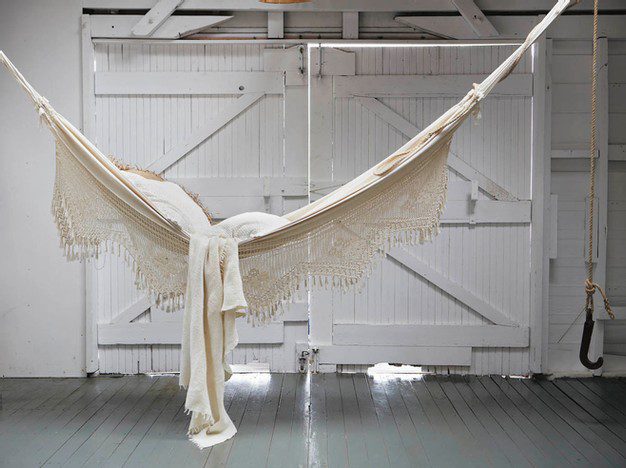 This book returns the once-clichéd decorating mode to its simplest, most authentic form to help create a modern sandcastle.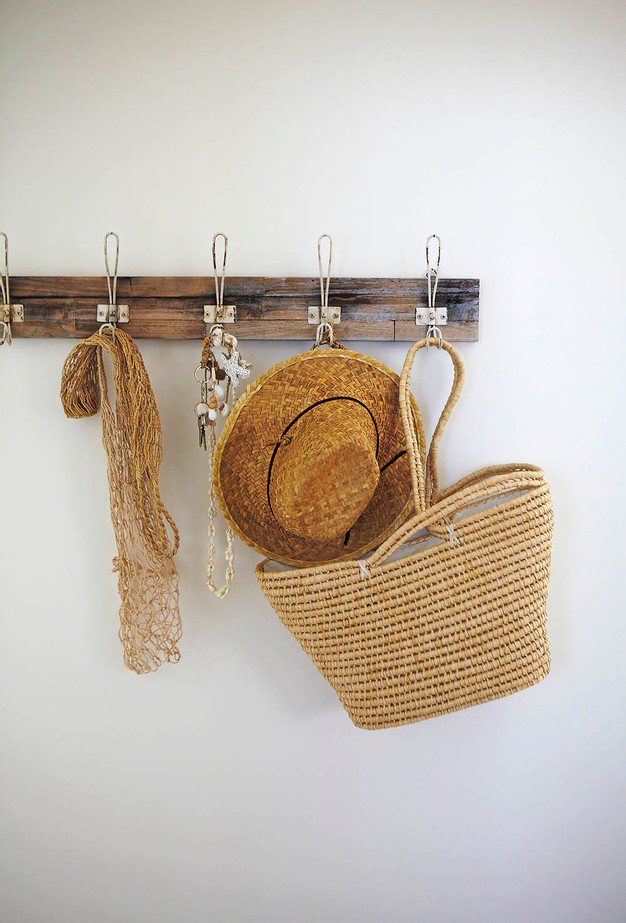 From the expert in coastal interiors comes a collection of advice and inspiration on creating the perfect style for everyone's personal 'sandcastle'.
Purchase your signed copy of Sandcastles online now at store.timneve.com