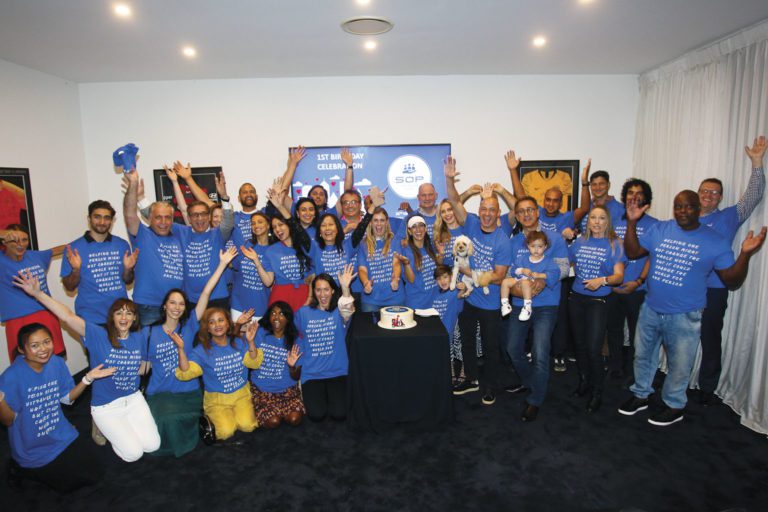 WORDS: Suzanne Simonot PHOTOGRAPHY Brian Usher - www.usherusher.com
A Gold Coast charity launched at the height of the pandemic and backed by some of the city's most successful business leaders has identified a crucial need among people from all walks of life – and marshalled a small army to help them.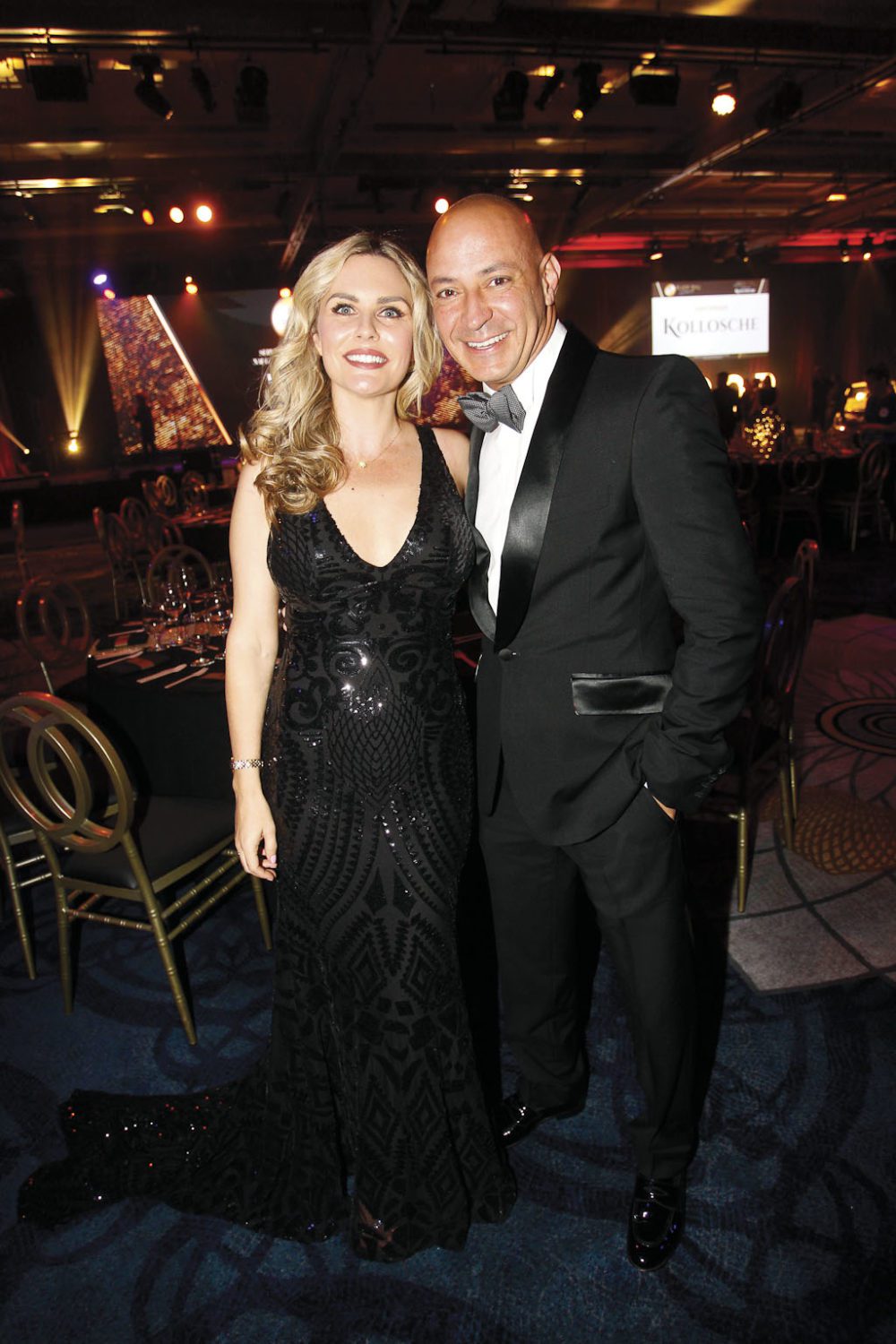 AN army marshalled on the Gold Coast during the past year has been quietly helping thousands of the city's most vulnerable community members . . . and its ranks are swelling.
Registered charity Serving Our People (SOP) launched last year during the height of the COVID crisis when thousands of people found they were suddenly unable to access basic necessities including food and medicine.
For the young and the elderly, and those who were already sick or suffering an underlying illness, the serious risk posed by leaving home was very real.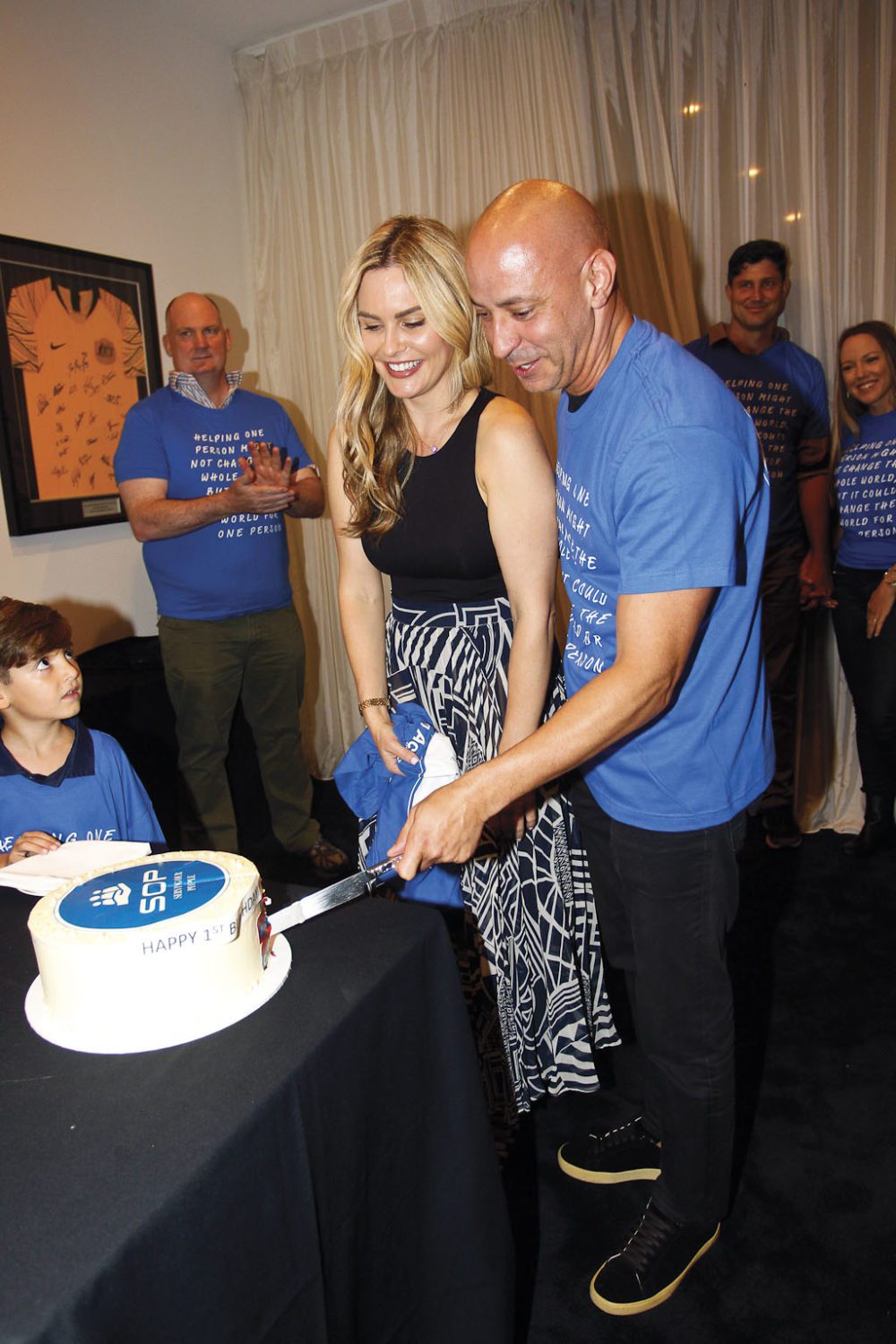 SOP CEO and founder, Gold Coast businessman Yas Matbouly, was quick to recognise the need to home deliver basic necessities and mobilised a small army of volunteers including personal trainers, university students and graduates, young executives and business people, sportspeople and even influencers.
"We pride ourselves as an anything and everything delivery service to assist anyone in our community in need," Yas says.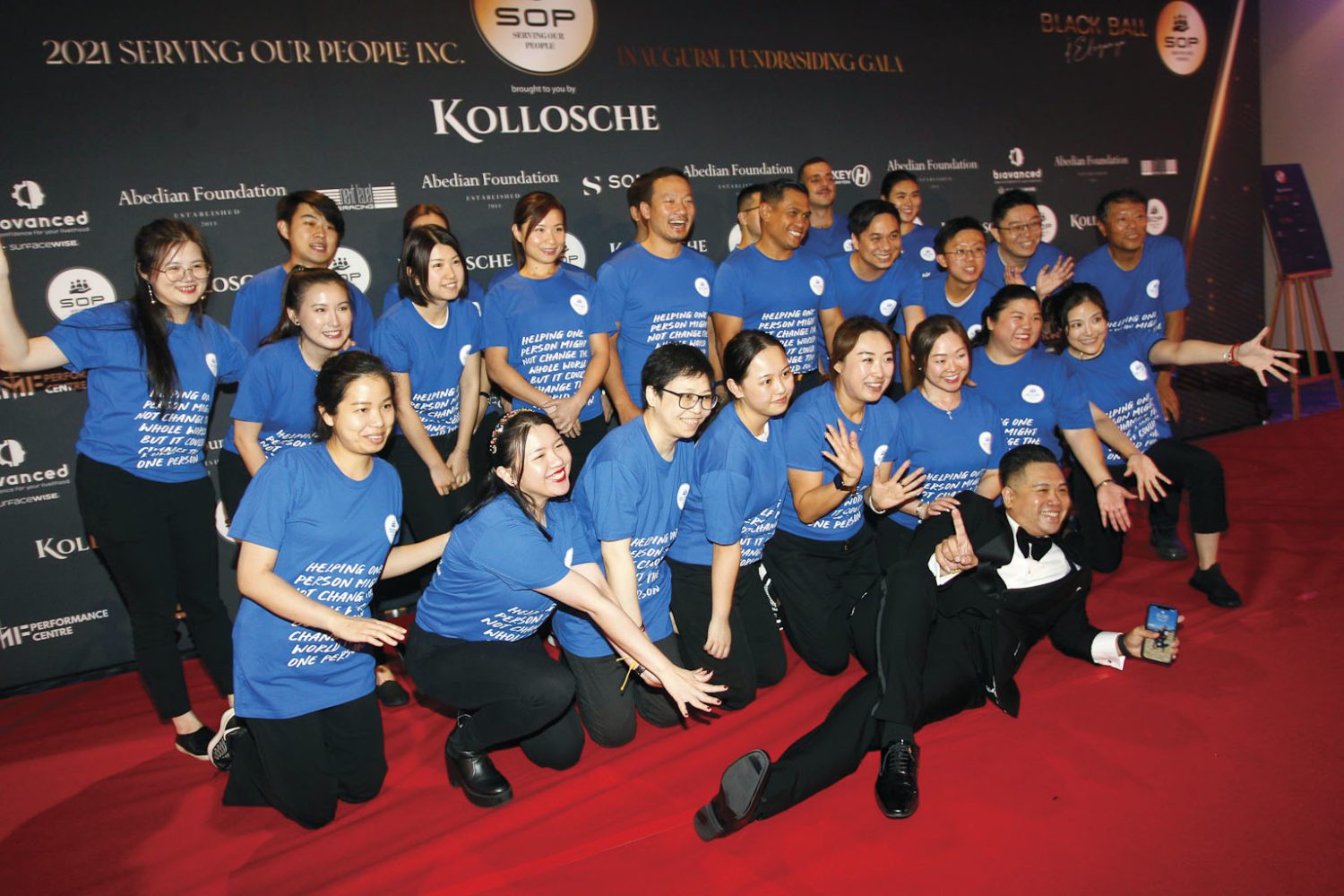 What started as a small act of kindness has now grown into a fully registered charity whose services help thousands of people by delivering a variety of goods straight to their doorstep. And they're not done yet.
"We started small and are growing so rapidly," says Yas, a Bond University graduate who sits on the university's alumni committee.
"The sole purpose of SOP is to serve those in need. We created this service to serve everyone.
"We can pick up and deliver anything such as medicine for the sick, baby formula for a mother who has no help, groceries for the elderly and anyone in need."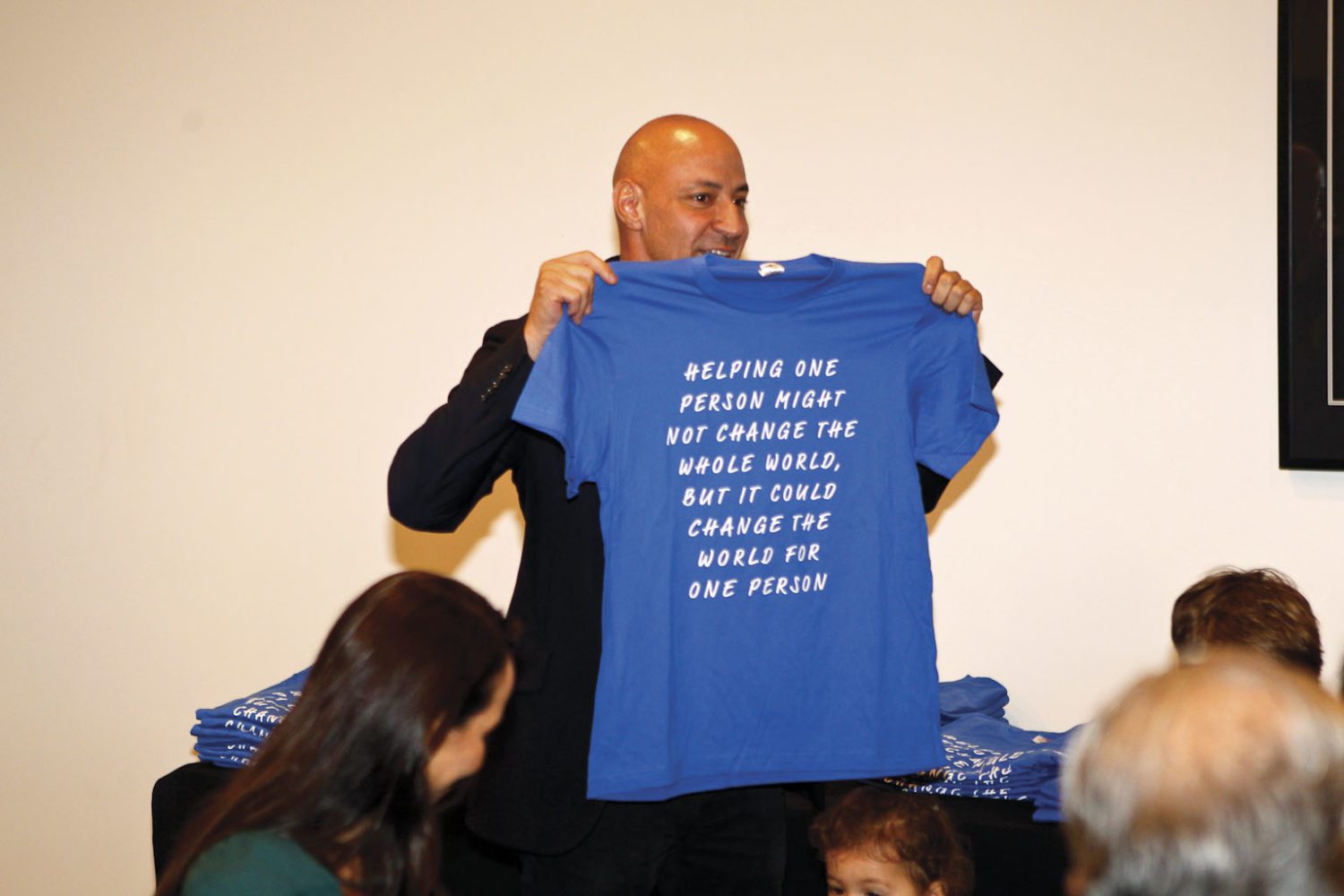 The service also provides a food donation drop-off service which has attracted support from restaurants and caterers.
Yas says the service has even helped visitors in hotel quarantine with no support networks to call on for essentials.
"They were so grateful we were able to help," he says.
SOP's rapidly growing volunteer army comprises more than 300 volunteers from all walks of life. And with volunteers including personal trainers from Fitness First, graduates and students from both Bond University and Griffith University, influencers, celebrities, sportspeople, young executives and business professionals, those using SOP's services never know who might rock up to assist them.
"We are a registered Australian charity and all donations over $2 are fully tax-deductible as an endorsed Deductible Gift Recipient (DGR) by the Australian Tax Office," Yas says.
SOP, which has also received support from some of the most successful businesses on the Gold Coast, reached a fundraising milestone recently when it hosted its inaugural Black Ball d'Eleganza fundraising gala at The Star Gold Coast.
The event, which saw some of the biggest names in Gold Coast business throw their weight and wallets behind SOP, raised a total of $441,900 through sponsorships, donations and live and silent auctions to help SOP take its mission to the next level.
Yas says the result was "absolutely fantastic".
He says the funds, combined with the support of sponsors and volunteers, continues to empower SOP to deliver goods to a growing list of locales in Queensland and NSW.
"Many well-known names in Gold Coast business supported the gala and donated to raise much-needed funding as we expand our network of deliveries and we are forever grateful," he says.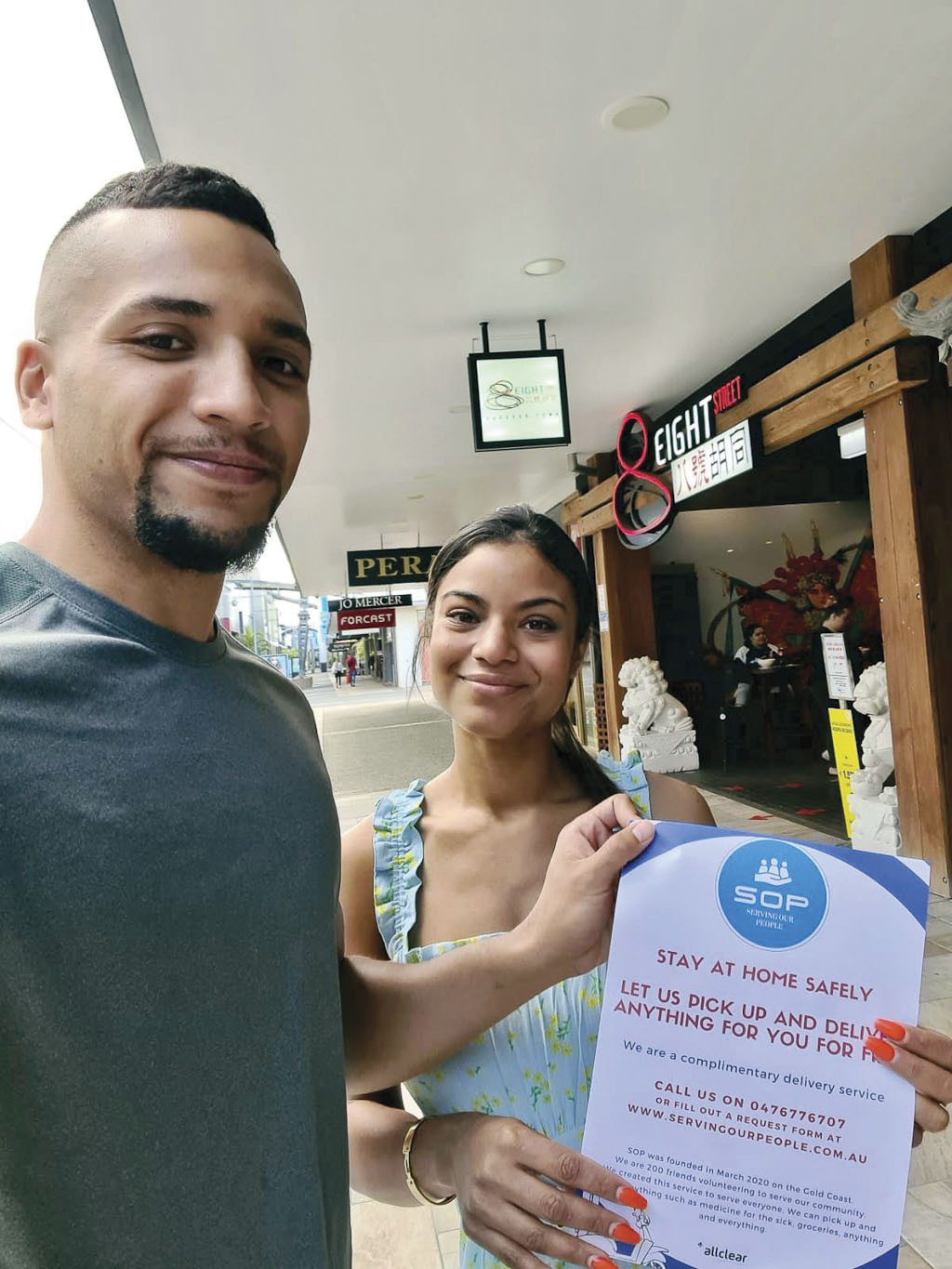 "It is absolutely beautiful to see the kind-heartedness of all those who attended and their willingness to help and serve those in need. We are truly very lucky to have such beautiful, generous, kind, thoughtful and selfless individuals from Gold Coast, Brisbane, Sydney and Melbourne.
"The SOP team are excited about our future and support to be more of service to all those in need."
Supported by the Abedian Foundation, SOP's board is chaired by Sunland chairman and director Dr Soheil Abedian and includes directors Rebecca Frizelle, Chris Freeman, Anne Abedian and Ron Eams.
Yas, who brings more than 20 years of international business experience to SOP, spent 18 years working overseas before returning to the Gold Coast to work with the ASX-listed Sunland Group.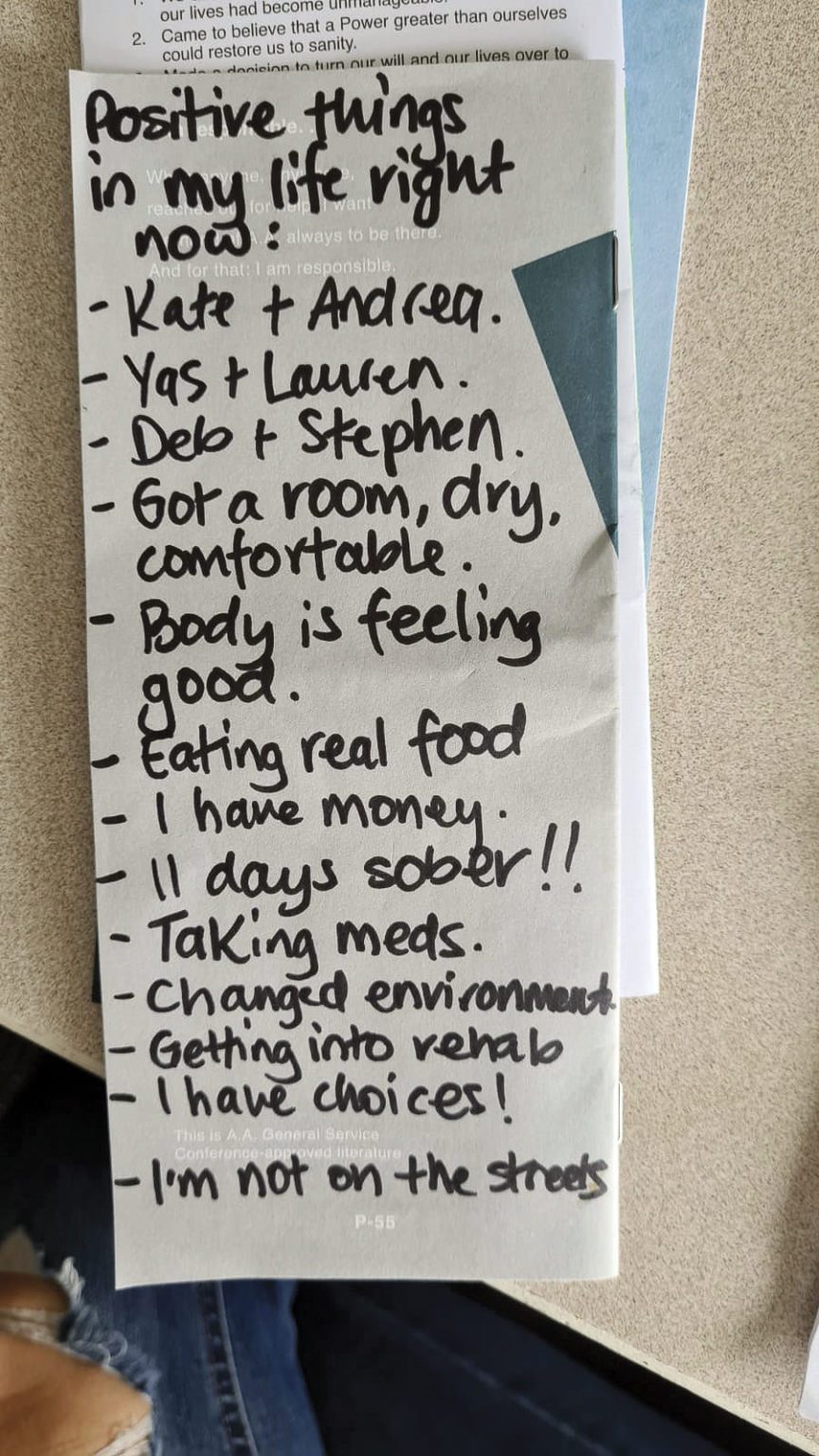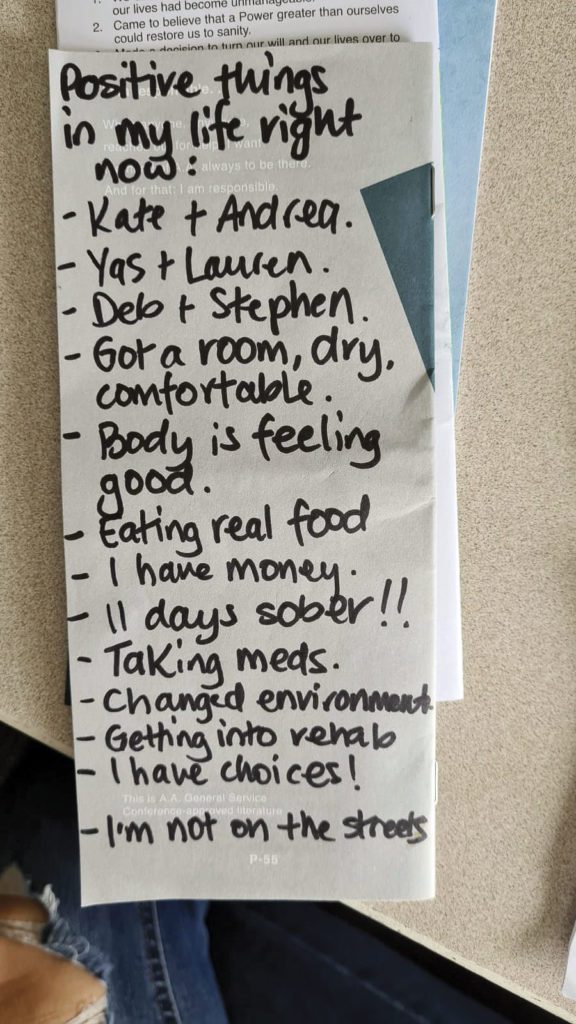 He credits Soheil with inspiring his road to founding SOP after encouraging him to complete the FUNDAEC Contributing to the Advancement of Civilisation course on Justice and the Oneness of Humankind in 2016.
"SOP would not be possible if not for the kind-hearted people in Australia from all walks of life who give hope to such a beautiful cause," he says.
Leading prestige property agency Kollosche was the naming right sponsor for the inaugural SOP ball and oversaw the event's auction.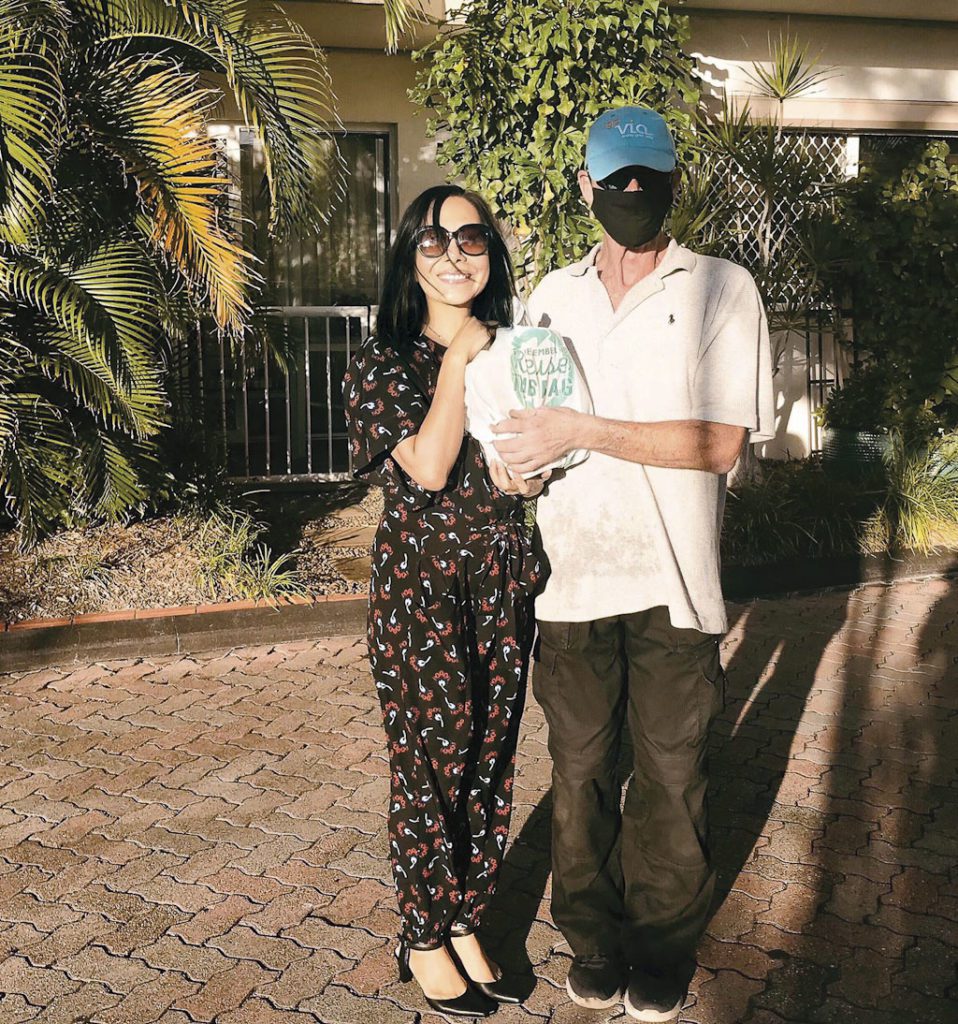 Managing Director Michael Kollosche says the company was thrilled to get behind a service that is genuinely helping those people in our community who most need it.
"The mission to provide support to those in need might seem simple enough, but the impact to those on the receiving end is extremely powerful," he says.
SOP delivers to locations across South East Queensland, including Brisbane, Logan and the Gold Coast, and over the border in Northern  NSW, with plans to expand its service in 2022.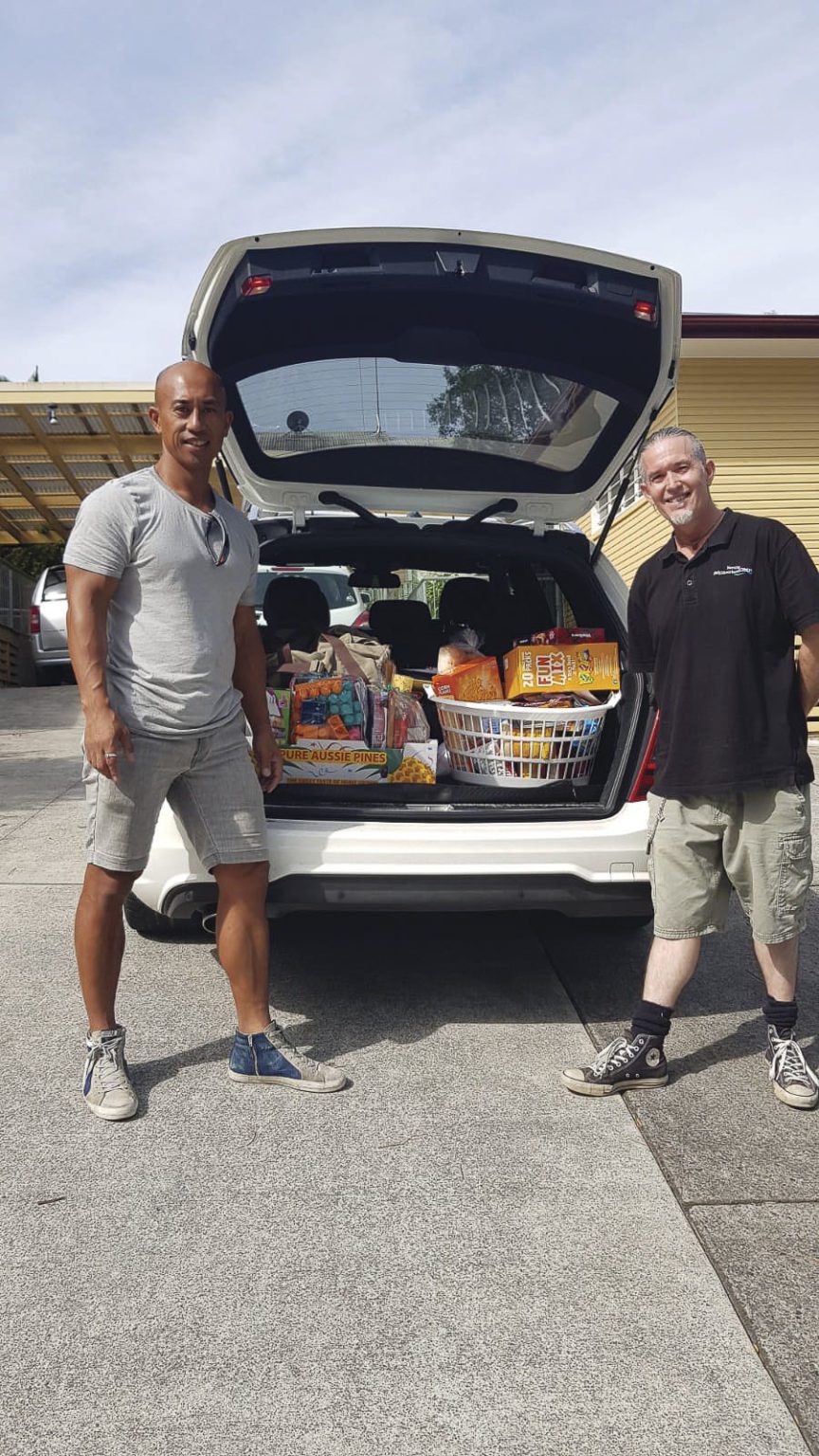 The charity aims to roll the service out on a national level over the next five years.
All donations over $2 are tax-deductible.ce.
Visit www.sop.org.au for details on the service, to donate and to volunteer.