Beric Lynton hangs up BMW keys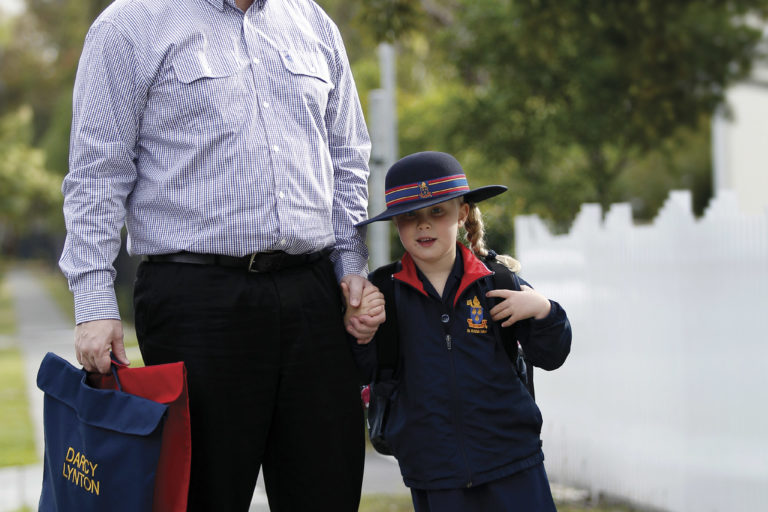 WORDS: PHOTOGRAPHY
Running a successful family business with passion and integrity has fuelled Beric Lynton's desire to consistently maintain a status of high achievement as dealer principal for the Bruce Lynton Group for many years.
Yet, few would know that long hours in the office, international travel and the growing pressure to meet industry targets for the Group's BMW dealership meant a great deal of personal sacrifice has slowly been taking its toll on one of the Gold Coast business community's favourite sons.
In late July this year Beric, 43, announced that after more than 40 years, the Bruce Lynton Group was hanging up the BMW dealership keys – the dealership established by his dad Bruce in 1974.
"It was a great and memorable journey with BMW, but it was time for a change. This decision is allowing us more time to focus on the Jaguar and Land Rover brands synonymous with the Group's success; and a refreshing change in terms of getting some balance back into my personal life," says Beric.
"Most importantly, I can now spend more time with my six-year-old daughter Darcy and wife Tina. Dad said the decision was mine, and my sister Chelsea who works in the business with me in IT was agreeable. In fact, she too is happy to be able to spend more time with her family as well.
"It all came on the heels of talks about building a new BMW showroom for 28-30 cars – basically a $20 million investment. In terms of a small family business that prides itself on quality service such an endeavour would portend a lot of stress for everyone."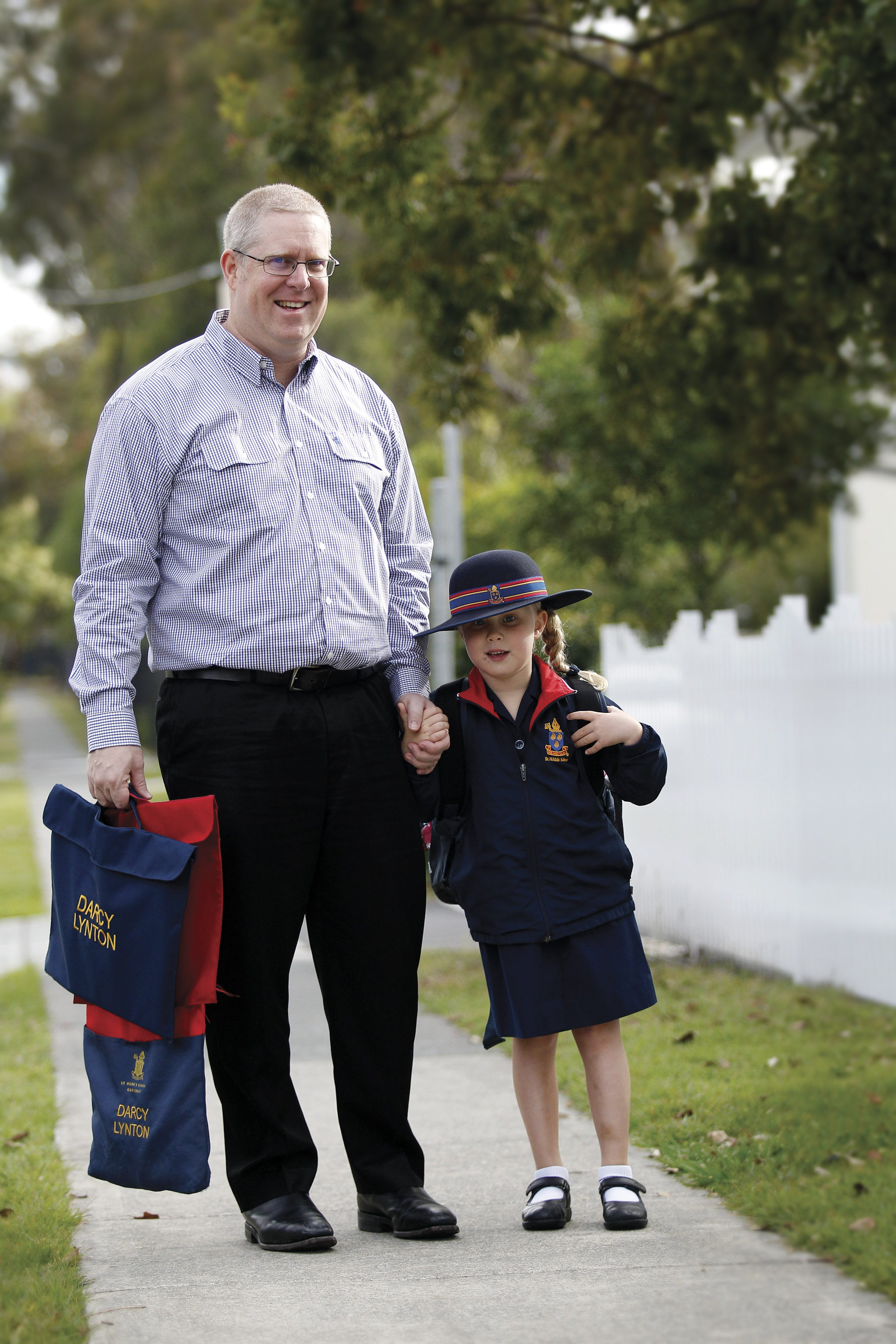 Beric admits that the amount of time he was traveling overseas for BMW in addition to the other brands Bruce Lynton has established in its repertoire of prestigious cars was getting taxing, especially with the turnaround trips of one and a half days to simply attend a launch or boardroom meetings.
He says having missed a number of significant family occasions due to overseas commitments was beginning to compound the stress of long hours at the dealership.
Beric was weathering a storm that now sees the clouds parting with a silver lining in the form of continuing business on a less stressful platform at the Bruce Lynton Jaguar Land Rover sales premises currently located at 1-3 Bailey Crescent, Southport.
He is particularly delighted about two new models for Jaguar, and three new models for Land Rover on the near horizon.
"Personally, I am very happy to be focusing on these new models, which will add to the success the Bruce Lynton Group has experienced with innovative models such Jaguar's F-Pace SUV.
"Land Rover is firmly holding its reputation as a prestigious off road classic, while Jaguar is enticing a younger ownership due to the F-Pace's appeal to those in their 30s and 40s. Both of these brands offer excellent entry level options for discerning customers around the $50,000 mark for Land Rover, and $60,000 for Jaguar. Jaguar and Land Rover offer great incentives too, which helps to keep us all motivated."
Beric says the most exciting news for the future of the business is a new Bruce Lynton Jaguar Land Rover dealership to be built in Minnie Street, Southport.
Beric has been working closely with a Sydney-based design consultant appointed by Land Rover to streamline the new state-of-the-art dealership, which is proposed to house a 14-car showroom, with roof top parking. It is scheduled to open mid-2017.
While such progress unfolds for the family business, Beric is also making inroads on the path to creating a lifestyle that now allows him to take some time out and do the things he has wanted to do.
His priority is to enjoy dad-daughter time doing things like taking Darcy to school, hanging out with her at the Canungra show, and joining in the fun with her at Oz Ball –one of Darcy's fav things to do. Beric says his new schedule also allows for more time with his wife of 13 years, Tina, for which he is grateful.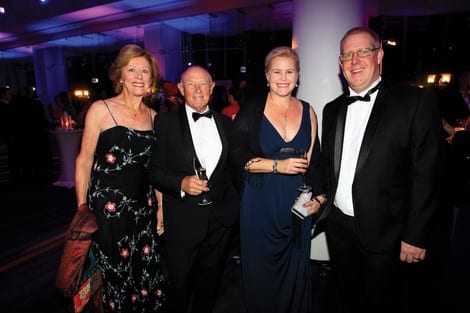 "We have a country weekender property that we can now enjoy more together as a family, where before I could barely fit in a visit randomly. So this is all a positive change. I can also get serious about my fitness training again, especially for the upcoming Noosa Triathlon," says Beric with a wide grin.
He adds that he will continue to follow his passion in car racing with his beloved BMW 1M, and is building two other race cars in the interim. His car racing is as much a part of him as the iconic family business that continues to present him with new challenges every day.
So while those who know Beric watch as he finds his feet in balancing his life with a new direction in the family business, he assures us that one thing will always remain the same, "Bruce Lynton is a brand and its name will never change."