Beet Banana Smoothie Bowl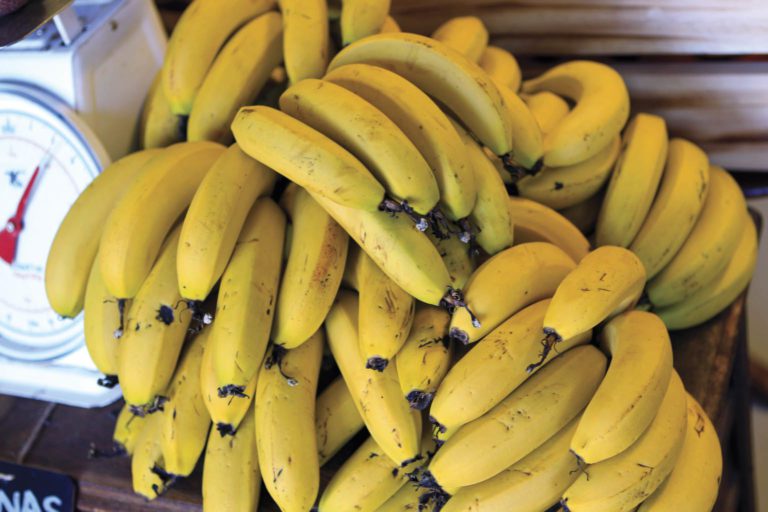 WORDS: PHOTOGRAPHY
This smoothie is macronutrient-balanced. This means it has sensible proportions of carbohydrates, protein and fat, which makes it suitable for a meal.
Ingredients
2 medium bananas, frozen
2 small beetroots, peeled and cubed
8 strawberries
60g protein powder, neutral or vanilla flavour
1/2 cup rolled raw oats
1 cup reduced-fat coconut milk
Vanilla caviar scraped from 2 inches of a vanilla bean
1 tsp cinnamon
1/4 tsp ground ginger
Toppings
Fresh banana, sliced
Coconut flakes
Preparation
Place all ingredients in a blender and blend until a smooth consistency. Extra water may needed in small incremental amounts to achieve desired consistency.
Divide smoothie between two bowls. Garnish with desired toppings.
Nutrition per serve (minus toppings)
540kcal / 2260kJ
Carbohydrate 47g
Protein 37g
Fat 20g
Fibre 12g