Beer drinkers support the local industry with their sickest swag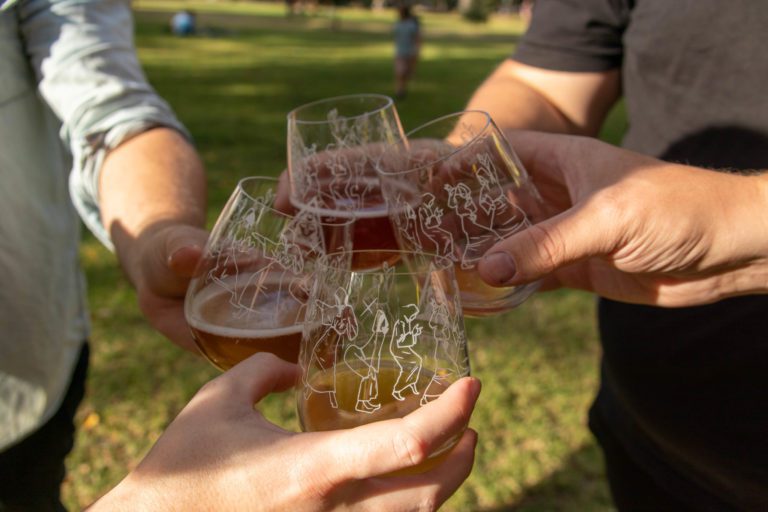 WORDS: Pippa Jeffries PHOTOGRAPHY Supplied
After making a huge debut in 2020, Beer Swag Day is back for 2021 –- bigger and better than ever! When COVID-19 took over 2020, it wreaked havoc on the local beer, hospitality and events industries.
Thus, Keeping Local Alive's Beer Swag Day was born – an opportunity for beer-lovers to show off their best "beer swag" in support of local businesses.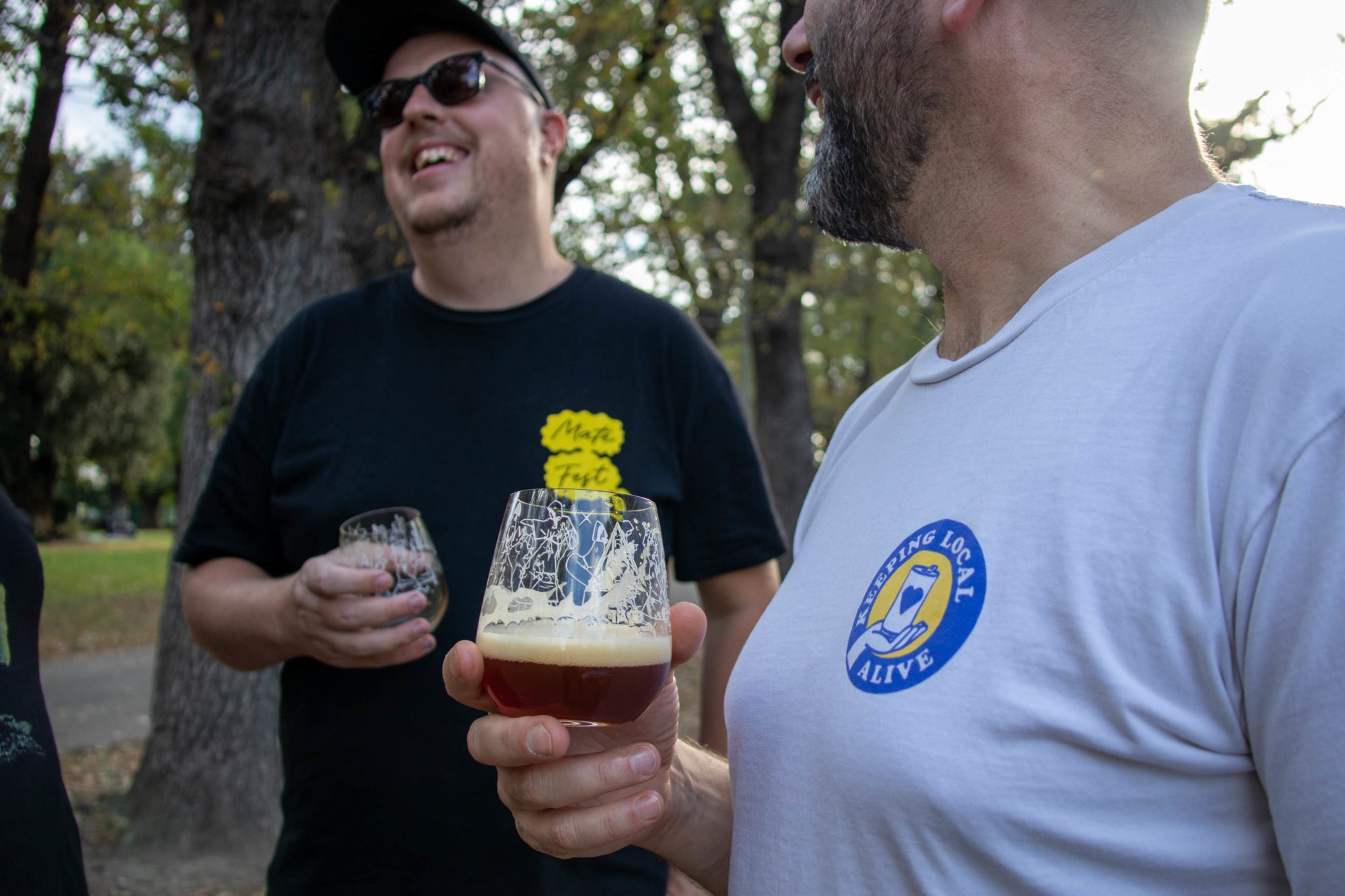 This year's Beer Swag Day takes place on March 23 – the one year anniversary of the day Australia closed – and is calling on craft beer fans to buy, deck themselves out in, and showcase their favourite beer merchandise: t-shirts, beanies, growlers, hoodies, stubby holders, whatever they own.
Beer aficionados are encouraged to share their best efforts on social media with the #beerswagday2021 hashtag to show their support for beer businesses that faced an extraordinary 2020 – with prizes on offer for the best posts.
"While COVID restrictions have been eased, there are still lots of local businesses in our industry that are struggling and need our support," says James Smith, founder of The Crafty Pint, which launched the #keepinglocalalive campaign in March 2020 as the nationwide lockdown approached in response to COVID restrictions.

"With JobKeeper and other assistance for impacted businesses set to end in the coming days, we're going to see more small businesses, especially in the hospitality sector, close for good.
"Of course, many of us love a beer during trying times but we want to remind people there are other ways to show support for their favourite breweries, pubs and bars."
For those who can't spare the cash to buy brand new items, they're encouraged to show off their swag however they can, whether on social media or while catching up with friends or family, however, they can.
"We know how important the support from their local communities was for many struggling businesses and Beer Swag Day is another chance to show we care about their survival," says Mr Smith.
Keeping Local Alive
Beer Swag Day was created as part of the larger #keepinglocalalive campaign, which launched to help people support their local businesses as they innovated and adapted to their rapidly-changing reality of life in lockdown in 2020.
"The brewing and hospitality industries keep tens of thousands in work directly and indirectly – from brewers and bar staff to delivery drivers, graphic designers, farmers and manufacturers of everything from cans to coasters," says Mr Smith.

As well as encouraging people to get behind their local breweries, bars, pubs, restaurants and bottleshops, the campaign team created an online resource showcasing what businesses were doing to stay alive and showcased inspirational stories from across the country.
For more on #beerswagday2021, head to the #keepinglocalalive website.