BEAUTY ESSENTIALS THE HOTTEST WINTER BEAUTY BUYS!
WORDS: PHOTOGRAPHY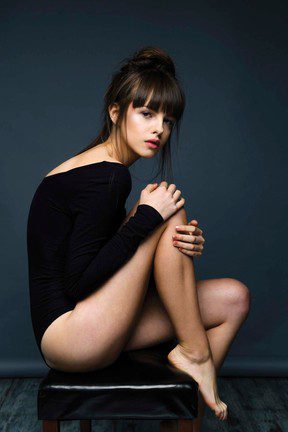 LOVE: Calm & hydrate
Suitable for infants, children and adults to keep your skin
hydrated, soft and protected for a deeper-moisturising relief through the cooler months. Perfect for skin prone to redness and itching, atopic dermatitis/eczema.
TRY: Avene Xera Calm A.D Body Cream 400ml
RRP $ 39.95
VISIT: www.avene.com.au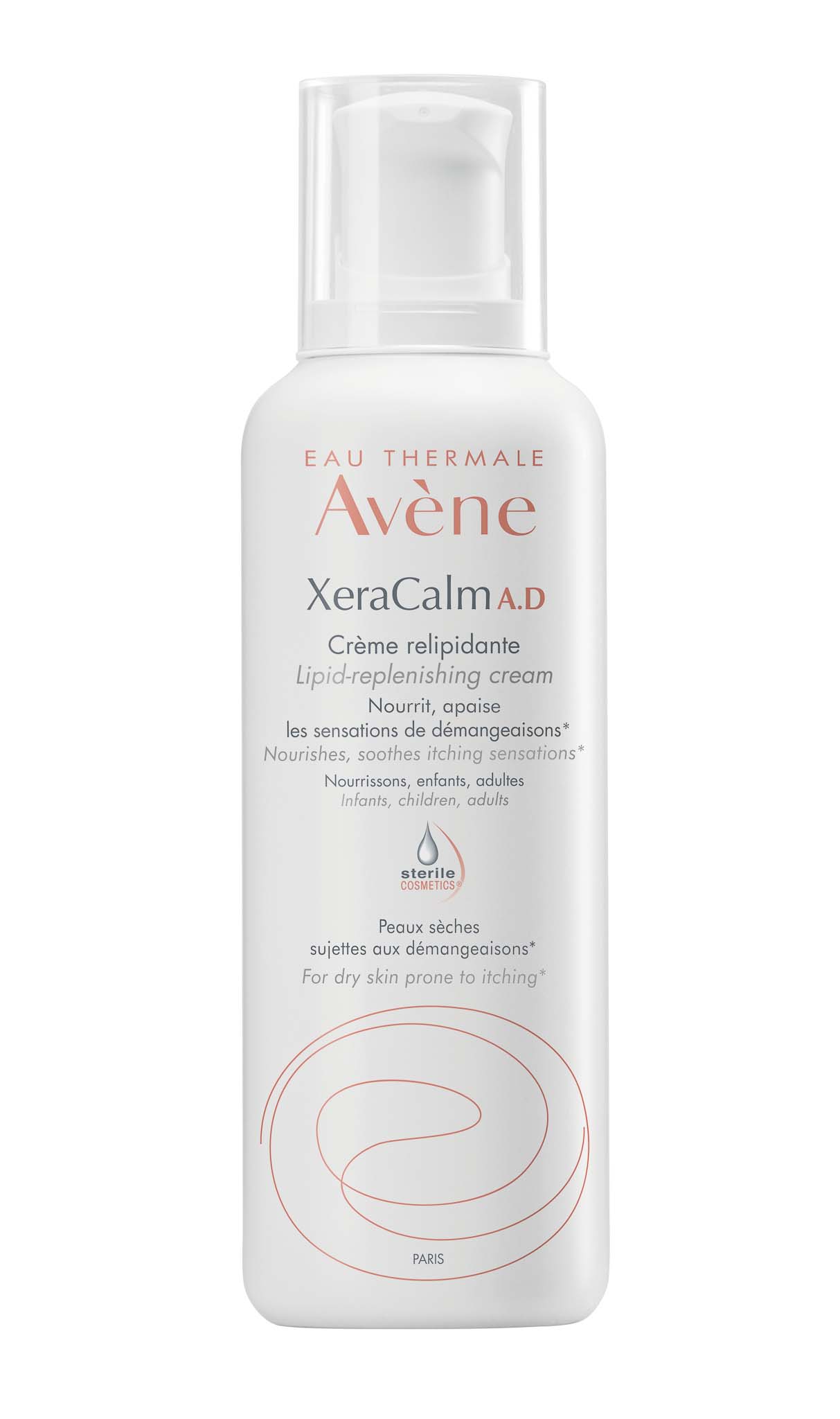 Line smoothing
Triple-Action Day defence is an innovative anti-ageing formula which is effective on expression lines and wrinkles. Antioxidants help defend against free radicals responsible for premature ageing. Dr. LeWinn's Line Smoothing Complex S8
RRP $74.95
Available at Priceline, Chemist Warehouse and leading pharmacies.
Cold & Flu fighter
Along with eating well, regular hand washing and enough rest this flu season, protect your immune system and give yourself the extra support with Go Healthy GO VIR-DEFENSE Cold & Flu VegeCapsules
RRP $26.99
Available at Chemist Warehouse nationally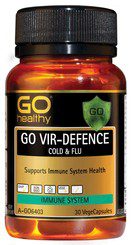 Whiter brighter smile
Grants of Australia have launched two new varieties of its natural oral-care range. Whitening with Baking Soda and Mint as well as Sensitive with Mint. Fluoride free, Grants of Australia Whitening with baking soda & Mint $4.20 & Sensitive with mint $6.95
Visit www.grantsofaustralia.com.au
Hair mask (NEW)
KLORANE Nutri-Reparative Mask with Desert Date is a deep nourishing mask treatment for very dry hair, working to repair, restore and strengthen the hair's fibre. Leaving your hair smooth and revived. KLORANE Desert Date Hair Mask
RRP $24.95 150ml
Visit: www.klorane.com.au

Marine collagen relief gel (MUST HAVE)
A soothing and hydrating rich in plant collagen. Will drench the skin with minerals, proteins and vitamins. Aloe Vera calms and cools, while pure botanicals add to the overall experience. This is a must have this season.
RRP $89
Visit www.litya.com
(LOVING) Long lashes & bold brows
Long Lashes and Bold Brows Enhancer is a MUST HAVE this season!
This is Australian made, Vegan and gentle enough for the most sensitive eye's. Will leave your lashes longer, your brows stronger and fuller, containing vitamins, peptides and antioxidants to help stimulate your lashes and brows. Crulety Free.
TRY: Long Lashes, Eyelash Enhancer 3.5ml
RRP $89 & Bold Brows 3.5ml $89
VISIT: www.longlashes.com.au
Paudha healing ( ORM LOVES)
Handmade in the Blue Mountains Australia, Paudha's Nourish & Repair Face Oil is made with love and experience. Backed by science and nature it is suitable for all skin types and the results are outstanding. Natural, ethical and organic, sustainable and most importantly.. Affordable.
TRY Paudha Healing Nourish & Repair Face Oil
$33 for 30mls
Visit: www.paudhahealing.com
Ultraceuticals Ultra Red-Action Moisturiser (MUST HAVE)
A bioactive moisturiser that nourishes and soothes sensitive, redness-prone skin. Ultra Red-Action Moisturiser contains powerful ingredients to promote the healthy barrier function of the skin and visibly reduce the appearance of facial redness. Suitable for all skin types including skin affected by rosacea. A must have for your beauty regime this season.
75ml RRP $85
Visit: https://www.ultraceuticals.com/au/ultra-red-action-moisturiser.html
FLAWLESS SKIN
Clarity, nourish and hydrate! All you need in 3 steps to keep your complexion on track this season. ONNE Face Set- Clarifying Cleanser, Complexion Cream & Moisturising Mask
RRP $130
Visit: WWW.ONEBEAUTY.COM
No filtre
Prep your skin flawlessly prior to using your foundation. Moisturize, color balance, prime and illuminate the skin in just one step. Rich in nourishing ingredients to create the perfect canvas for your make up. PUR- No filter primer
RRP $44.95
Visit: www.tvsn.com.au
Body oil
Instantly quenches skin, improve skin tone and gently regulate sebum production with this ultra-hydrating natural body oil. Noelle Australia Marine Luxury Regenerate Body Oil 100ml
RRP $39.95
Visit: www.noelleaustralia.com.au
Australian Pink Clay
The Perfect Skin Combo gift set from Sand & Sky is the perfect gift for any skincare buff. The set contains the hero products from the Australian Pink Clay Range, Pore refining Face Mask and Flash Perfection Exfoliating Treatment, plus a super useful headband to keep your hair out of your face whilst you mask and a beauty bag to carry them around in. Sand & Sky Perfect Skin Combo Pack $79.95 Visit www.tvsn.com.au
NEW Back to bascis (MUST HAVE)
Skin Health Science is a brand-new Australian cosmeceutical brand dedicated to bringing skincare back to basics. The SHS team of specialised nurses and cosmeticians have developed a simple and beautiful range using proven, evidence-based active ingredients at the correct strengths to support and regulate the skin. Get back to basics with these 3 highly active products that will see you have the results your looking for in 3 simple steps.
We Love:
SHS Carbo Cleanser RRP $72
SHS RP Moisturiser
RRP $115
SHS REM Repair Serum RRP $159
Visit: www.skinhealthscience.com.au
Dry Shampoo
Keep your locks looking glamours for longer with A"kin's new-look Bamboo Dry shampoo for fabulous, fresh and fuller hair the natural way. A'kin Dry Shampoo
RRP $14.95
Visit: Priceline, Chemist warehouse, David Jones and selected pharmacies.
The perfect pout (LOVE)
Give your lips youthful definition and colour to suit all wardrobe occasions this season! Karen Murrell is a luxurious yet sustainable lipstick and pencil brand. Free from nasties, keeping your lips hydrated with a long lasting colour. Karen Murrell Natural lipstick
RRP $29.95 and Natural Lip Pencil
RRP $24.95
Visit www.karenmurrell.com
Hydrating mask
This light jelly to touch hydrating mask helps to replenish lost moisture and boost natural hydration, whilst soothing the skin with Rose Essence. The perfect pick me up for the cooler months. House of Immortelle Hydrating Rose Get Mask
RRP $39.95
Visit: www.houseofimmortelle.com.au

Lip service
Keep your lips supple, youthful and hydrated in the cooler months. With 100% natural lip balm. Using only 6 ingredients or less this is an Australian product, not tested on animals. A must have in your beauty bag this season!
TRY: Clean & Pure Lip Balm
RRP $4.99 Visit WWW.CPSKIN.COM.AU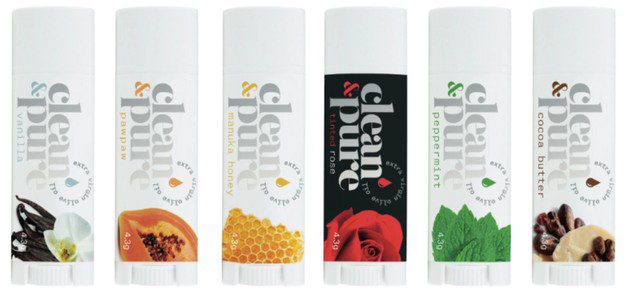 LOVE: Silk only (the perfect gift)
Hand crafted from 100% Mulberry silk this is the perfect gift for the true beauty lover! Silk allows your hair and skin to move smooth along the pillowcase while you sleep. Sleeping on silk pillowcases is known to help skin stay smooth and reduce the appearance of wrinkles and keep your hair looking fresh and smooth. A must have this season.
TRY: Silk Only Ultimate Luxury Silk Pillowcase
RRP $89 each or $170 per Pair.
Visit: www.silkonly.com.au
Regenerate Your Hair
SP ReVerse is specially formulated to combat the five hair stages of hair change that comes with age, revitalising hair to a vibrantly youthful look and feel. Containing caffeine and sea kelp, SP ReVerse is a complete hair treatment that targets both the scalp and the hairs itself.A must have this season. ReVerse & SP range by Wella Pre-Treatment RRP $62.95 (6 pack), Regenerating Shampoo RRP $36.95 Regenerating Hair Spray $38.95, Intensive Mask $38.95
Visit : www.LookFantastic.com.au