Beauty Essentials "MUST-HAVE" Beauty Products For Winter
WORDS: Melissa Usher PHOTOGRAPHY Supplied
Ocean Road Magazine's Favourite beauty products for the cooler months. Spoil yourself this Winter season.
Aesthetics Rx Microbiome Balancing Mist (RRP: $59.00) 
An advanced, nutrient-rich formula designed to support the skin's microbiome and restore a healthy barrier. For use day and night to instantly calm and hydrate the skin. Visit: www.aestheticsrx.com.au
Lust Minerals Mineral Primer (RRP: $52.00)
A velvety primer loaded with superfoods and infused with botanicals, to help prep the skin for a flawless base prior to make-up application. Visit: www.lustminerals.com.au
Lust Minerals Vitamin B Serum (RRP: $56.00)
Designed to calm, smooth and brighten the skin while promoting elasticity, this formula assists in slowing down the ageing process and improving your overall appearance. Visit: www.lustminerals.com.au
MUSQ Farmbalm SPF15 (RRP: $24.95)
A remarkably nourishing rescue balm, designed to calm inflammation and irritation, delivering long-lasting hydration and protection for the skin barrier. Visit: www.musq.com.au
MUSQ Hydrate Face Toner (RRP: $39.95)
Packed full of nature's most efficient hydrators, this formula calms and conditions, leaving the skin feeling balanced and refreshed. Visit: www.musq.com.au
We Are Feel Good Inc. Wild Rosella Body Milk (RRP: $29.95) — Launched April 2023
Bursting with intense hydration from Wild Rosella Extract, this formula will keep your skin hydrated and nourished while you seek your adventures this winter. Visit: www.wearefeelgoodinc.com.au
The Collagen Co. Unflavoured Beauty Marine Collagen Sachets: RRP$65.00 Single sachets, 210g.
From the pristine waters of Australia, feel the difference with Beauty Marine Collagen. Containing 10,000mg of 100% Pure Australian Hydrolysed Marine Collagen Peptides in every serve to aid healthy hair, skin, nails and complexion. Visit: www.thecollagen.co
American Crew – WHIP RRP $21.00
With a lightweight formula that easily distributes throughout the hair, WHIP creates a non-sticky pliable hold allowing a natural shine and healthier-looking hair.  www.americancrew.com
Benefit Cosmetics Boi-ing Bright On Concealer 5ml RRP$46.00
Brightening concealer for under-eye containing vitamin C derivative to help hide dark circles. A hydrating formula for a healthy under-eye look. Visit: Sephora www.sephora.com.au
Benefit Cosmetics Goof Proof Brow Powder RRP $48.00
This easy-to-use, lightweight pressed powder is a must-have for brow beginners and pros alike. Easily fill in sparse areas (with no fallout!) for natural-looking brows. Try: Benefit Cosmetics Goof Proof Brow-Filling Powder 1.9g Visit: Sephora  www.sephora.com.au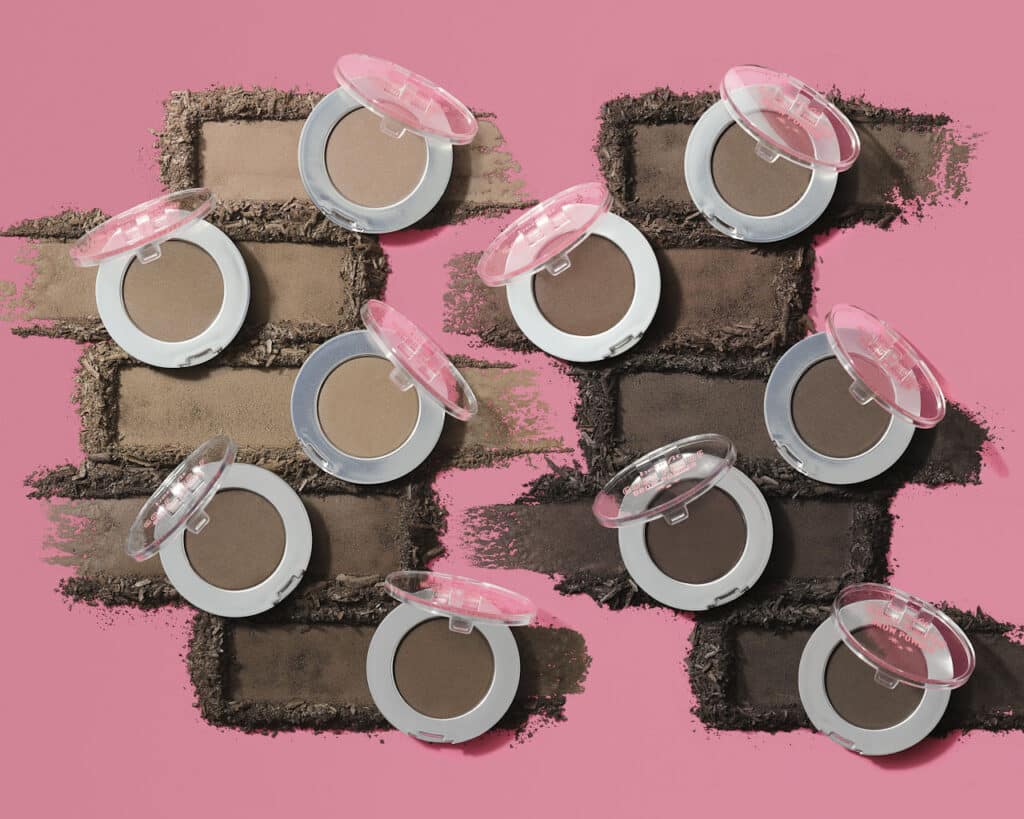 Benefit Hoola Matte Bronzer RRP $59
Keep that summer glow this winter with the award-winning, silky-soft powder bronzer that gives a matte finish. Try: Hoola Matte Bronzer Visit: Sephora www.sephora.com.au
 Biologi Bio Cellulose Sheet Masks RRP $28 (Single) $110 (4 Pack)
Not just another sheet mask, Biologi's Sheet Masks are a guilt-free alternative that is eco-friendly, sustainable, and aligned to Biologi's brand ethos of 100% active skincare. Touted as the ultimate 'mask-i-tasker', Biologi's Sheet Masks are like a second skin, providing a glowing, hydrated and smooth complexion. Visit: www.biologi.com.au
FABRIQ Hydrate/Build Shampoo 250ml $39 each- Hydrate / Build Conditioner $35 each – Treatment Mask 100ml  Hydrate/Build $42 each
 Smith Collective Brands has officially released the FABRIQ hair care range, which consists of in-salon treatments and at-home hair care products. Visit: Smith Collective Brands www.smithcollectivebrands.com.au
iS Clinical C-Eye Serum 15ml RRP $99 (ORM LOVES)
A cutting-edge product that brightens and soothes the under-eye area, reduces the appearance of fine lines and contains L-Ascorbic Acid, Hyaluronic Acid, and Copper Tripeptide. Visit: www.isclinical.com.au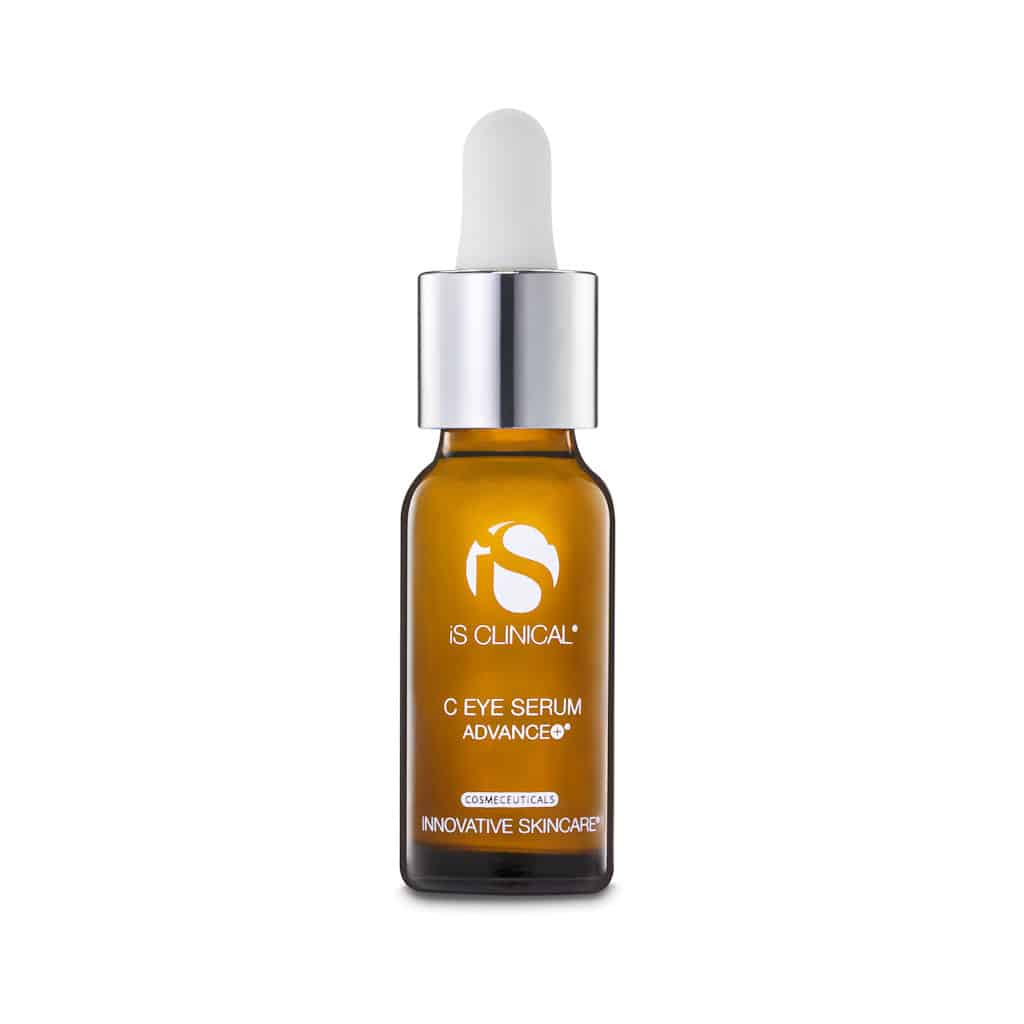 iS CLINICAL Warming Honey Cleanser 120ml RRP$72.00
Deeply cleanses the skin, reduces the appearance of pores and excellent for blemish-prone skin. Leaves your skin feeling hydrated and smooth. Visit: www.isclinical.com..au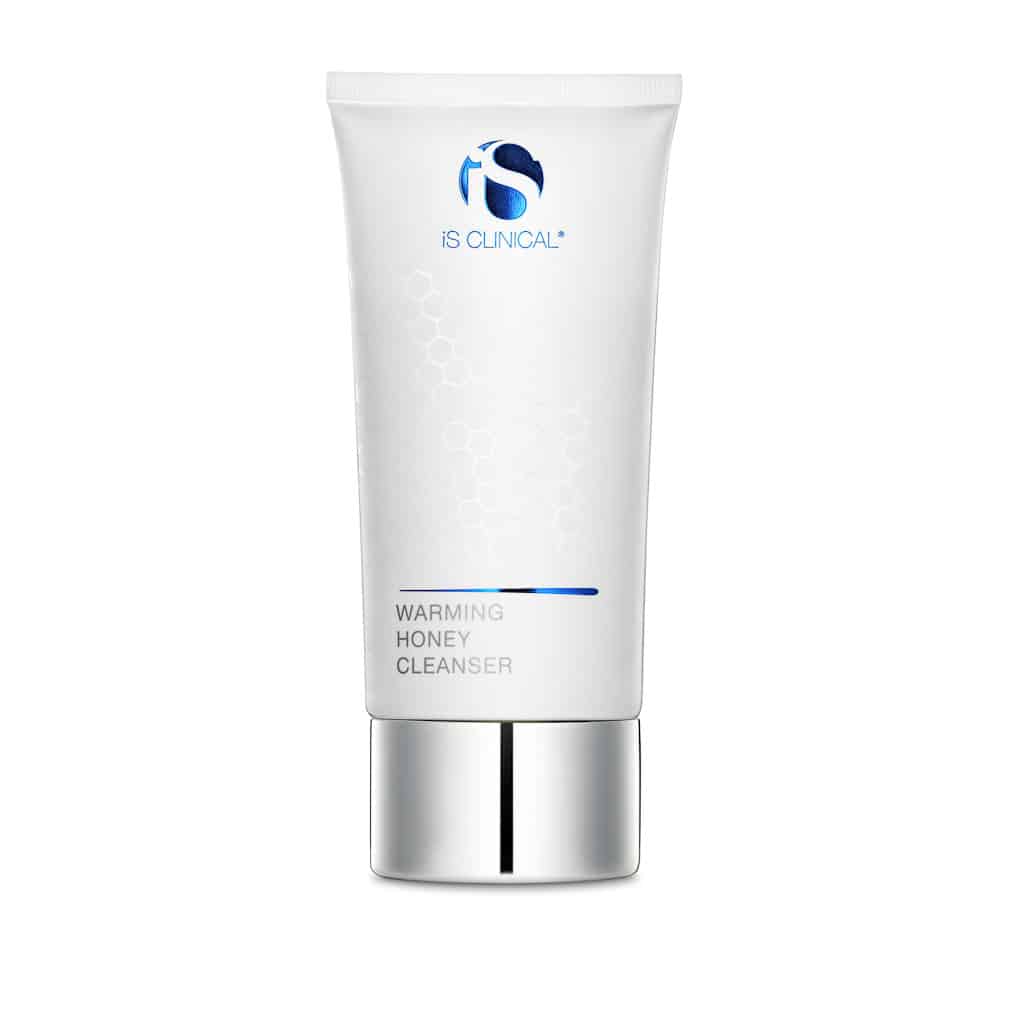 Australian Jojoba (30ml RRP $19.95)
Naturally rich in vitamins A, D & E plus omegas 6 & 9. Incredibly soothing for dryness, dehydration, redness & irritation. Provides up to 8 hours of moisturisation. One sells every 4 minutes. The Jojoba Company Visit: www.thejojobacompany.com.au
Manuka Biotic 100% Natural Skin Solutions – Molluscum Bundle RRP $83.85
This body wash, body lotion and 100% Organic Manuka & Kanuka Oil is the perfect solution for sensitive skin. With powerful antibacterial, antifungal and anti-inflammatory properties. It's very calming to the skin. Great for people suffering from Eczema and problematic skin types: Visit Manuka www.manukabiotic.co.nz
Polished Body RRP $ 35 each
Polished Body is an Australian skincare brand that uses all organic and premium ingredients. The range of coffee and salt polishes includes potent antioxidants for skin health, in addition to high-quality essential oils to target a range of skin concerns. Visit: www.polishedbody.com.au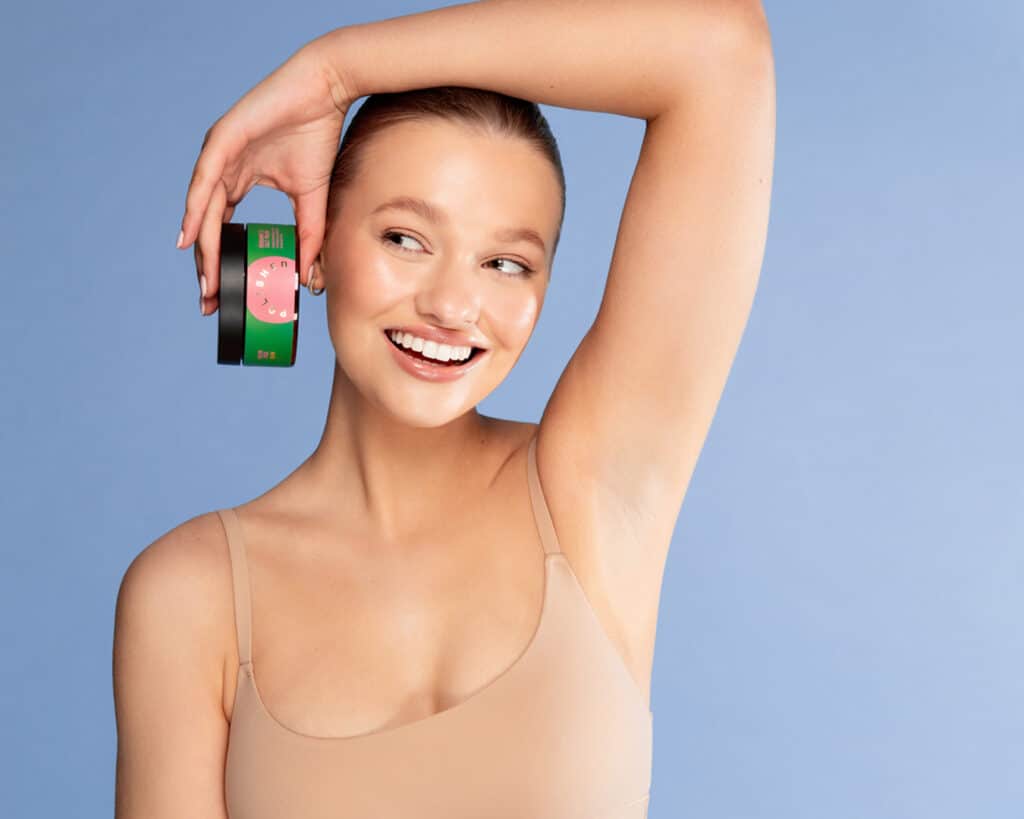 Retreatment Botanics Ultra Rich Moisturiser RRP $94.00 "MUST HAVE"
Deeply nourishing and hydrating, this age-defying moisturiser reduces the appearance of fine lines and wrinkles, locks in moisture and leaves skin with a youthful dewy glow. Visit: www.retreatmentbotanics.com
Retreatment Botanics Restore Serum RRP $99.00
Rich in powerful phyto-actives to instantly revitalise, diminish fine lines and wrinkles, and restore a dewy glow. Enrich, rejuvenate, and nourish deeply with the transformative power of active Australian botanicals like native Sandalwood seed and wild Rosella flower extract. Visit: www.retreatmentbotanics.com
Retreatment Botanics AHA Glow $64.00
The Ageless AHA Glow Concentrate is a daily exfoliating essence (think toner, but SO much more!). With a feather-light liquid consistency, it's a skin super-hydrator and is rich in Lactic Acid, Niacinamide, Tasmanian Blue gum & Native River Mint! Visit: www.retreatmentbotanics.com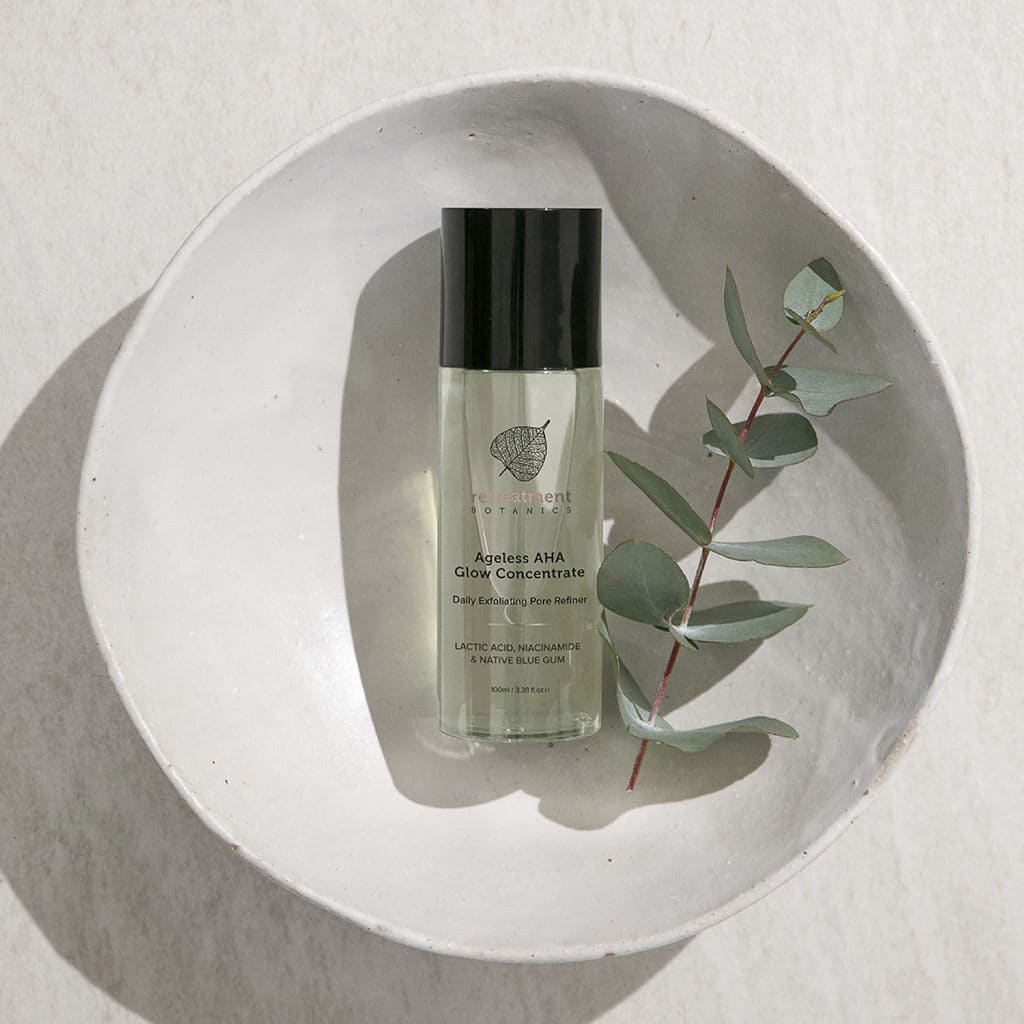 Skin Territory Clay Mask RRP $69.99
The Red Earth Probiotic Mask is a revolutionary new clay mask from the indie Australian skincare brand, Skin Territory. It has been expertly formulated to bring balance to the skin microbiome, leaving your skin feeling hydrated and smooth. Suitable for all skin types Visit: www.skinterritory.com
 Synergie Skin Glow Bestowing Winter Routine (Perfect for Winter)
These three Synergie Skin products are the golden trifecta of winter hydration, offering a triple-targeted solution to flaky, thirsty, season-suffering skin. A must-have in the cooler months. Bio Cleanse $72, Vitamin B Serum $125, Hydrolock Moisturiser $149 Visit: www.synergieskin.com
Dazzle Dry- Nail that looks like Gel but removes like polish RRP $149
Dazzle Dry is the only natural nail care system to offer hard-set nails in just five minutes without exposure to hazardous UV lamps. Dazzle Dry delivers chip-free wear for up to two weeks. It delivers the long-lasting performance of a gel or dip system but removes with the ease of a traditional polish. Visit: TVSN- www.itvsn.com.au
Utan x Jamie Genevieve CBD Water RRP $33.84
Glowing summer skin, all year round. The utan x Jamie Tanning Water is the patented antibacterial glow mist for use over moisturiser as the last step in your skincare routine or over makeup in conjunction with your setting spray. Visit: www.utan.co.uk
Omorfi Hydrating Hyaluronic Acid 1% Serum ($59.00rrp) ORM LOVES
Top up your hyaluronic acid springs with our sneaky, nature-cheating Hyaluronic Acid 1% Serum. Hyaluronic Acid is the key to instantly plump away fine lines, giving your skin that dewy, glowing look, whilst restoring your skin's natural moisture and elasticity.
Omorfi Multi-Vitamin Skin Balm ($59.00rrp) (Perfect for Winter
This multi-vitamin moisturiser is the perfect all-around cream for ageing skin. It's also ideal as an enriching night cream for all skin types. Like a multi-vitamin for your skin, this will boost the skin's inbuilt immunity and moisture levels, encouraging healing and repair.
Visit: www.omorfi.com.au