All That Glitters… Is Gold!
WORDS: Nick Smart PHOTOGRAPHY Supplied - Libertine
Discover our Libertine Last Minute Gift Ideas* that promise you gift 'El Dorado' !  –  Gold, the iconic glimmer of Christmas, brings luxury, glamour and the gift of love to those you cherish. Sparkle and Glow this Christmas, where ever you are…
*Last order on Thursday 17th midnight. Order today to make sure you receive your gifts on time for Christmas!
WARM SULTRY NIGHTS
Gold Man and Gold Woman, Amouage – from $379 : Two powerful floral fragrances made for the most special, luxurious, evening occasion, rich in sophistication and splendour…
THE ULTIMATE GLAMOUR
Enigma Woman and Enigma Man, Roja Parfums – $775 :  Dressed in a way that defies the club rules, this alluring presence is definitely unexpected. Why is he here? How did he get in? You cannot take your eye off this mysterious man. Enigma.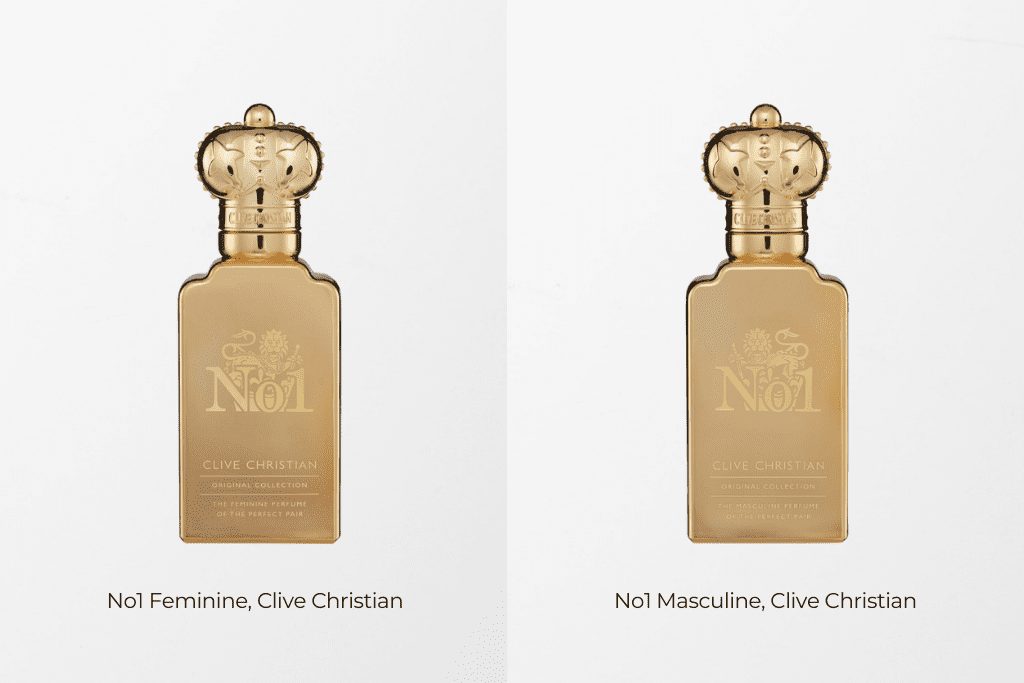 GOLD STANDARD
No1 Feminine and No1 Masculine, Clive Christian – from $532 : The gold standard! Both rich and complex perfumes that are subtle yet sophisticated.
SUNNY DAYS ON THE BEACH
Millesime Imperial, Creed – from $399 : This light and invigorating scent for men and women evokes the citrus groves and lush landscape of a seaside palace in Sicily. As versatile as it is beautiful, Creed Millesime Imperial can be worn by men and women for any occasion, from corporate suite to evening out.
SUMMER SOPHISTICATION
Santal Wood,  Montale – $199 : A sparkling trio of hot spices: Nutmeg, Black Pepper from Madagascar and Cardamom transports us to India with a precious Sandal Wood and to Morocco thanks to a noble Cedarwood.
YOUR EVERYDAY GOLD STANDARD
Acqua Di Santa Maria Novella – $198 : Santa Maria Novella's oldest fragrance. A bouquet of fresh citrus notes with a base of Calabrian bergamot : must have!
EXOTIC LOCATIONS
Desert Suave, Liquides Imaginaires – $299 : Delight. Desert suave is a warm breath. Essences of oasis stir the mind. A gentle mirage of the senses.
A GOLDEN CHRISTMAS
Gloria Metallic Christmas Candle, Cire Trudon – from $145 : For Christmas, Cire Trudon travels to they alleys of a Morrocan Enchanted Souk: warm hanging lights, colorful molten glass, golden-coppery accessories, all are an invitation to travel to the desert, mesmerized with visions and scents.
SUNLIT DAYS
Aoud Exclusif, Mancera – $239 : Oud and rose in a woody, spicy and leathery dance – a breath coming from elsewhere, a voluptuous scent inspired by an ancestral scented ritual.