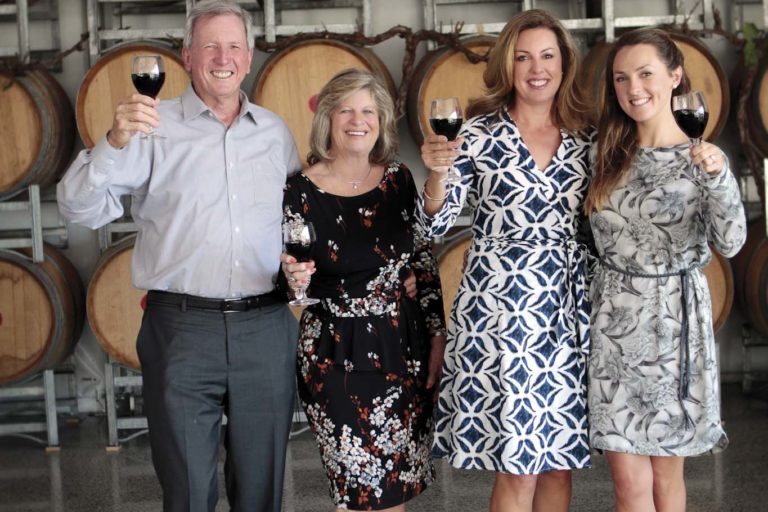 WORDS: PHOTOGRAPHY
As pater familias of one of Queensland's most successful private enterprises, Terry Morris takes time out to reflect on where it all started and what the future holds for the ever-expanding Morris Group.
Everything changed for Terry Morris on the day his daughter was born. "Having our first child made me realise that this is what it's all about; this is why you do what you do," he tells ORM. "It's not just about making money, it's about looking after your family and doing everything you can to make sure they're safe and happy."
At that time, Terry was a door-to-door salesman in the La Trobe Valley town of Morwell, selling life insurance policies to the power station workers and their families.
Today, he heads one of Queensland's most successful family enterprises, working alongside three generations of the Morris clan.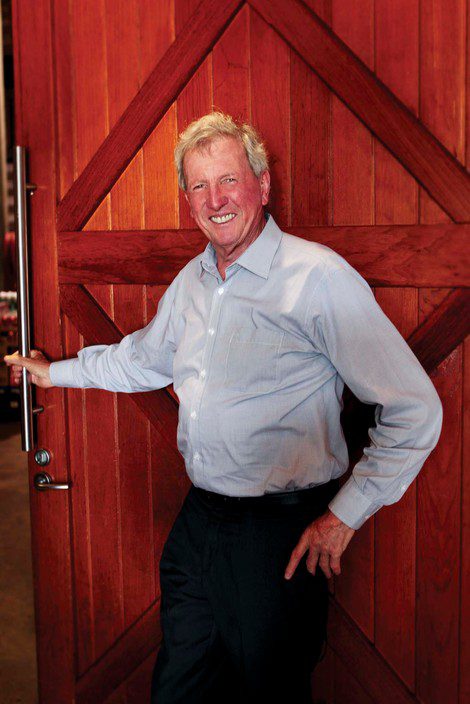 "Lurleen and I moved to the Gold Coast in 1976 with our two children, Nadine and Paul. We had built up a successful insurance agency in Victoria but we had to start all over again up here – cold calling, making new contacts, building a network.
"I also wanted to make a contribution to the community so, in 1981, I stood for election as an Albert Shire Councillor. It was a very interesting and educational experience but it left me with little time to focus on the insurance business and I soon found that my income was dropping dramatically.
"The State elections were coming up and Joh Bjelke-Petersen was running on a platform of 'no tobacco tax in Queensland'. It suddenly occurred to me that there might be an opportunity here.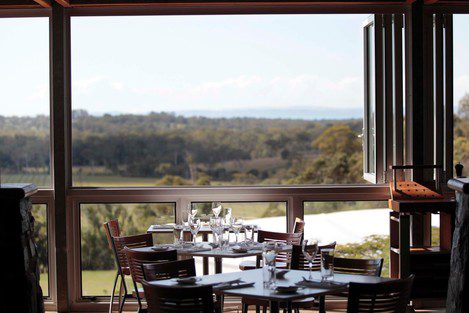 "I ran an ad in Melbourne's Herald Sun, offering to sell Queensland cigarettes by mail order and the response to that ad launched a whole new business for us.
"My son Paul was involved right from the get-go. He would do the packing and administration while I worked out a strategy and studied a correspondence course in direct marketing.
"That was really the start of the Morris group of companies. We poured everything into the growth of that business. Lurleen and I would often work well past midnight, stuffing envelopes at the kitchen table."
The 2016 version of the Morris group is a very different story, incorporating up to a dozen different and widely diverse companies employing around 500 people.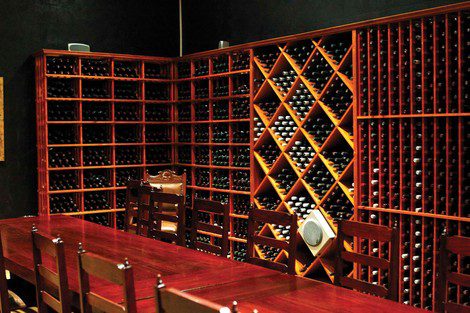 "This is certainly not what I expected to create when we started out," says Terry, when we catch up in the boardroom of Morris International's expansive headquarters in Molendinar. "It's really been a case of being open to good opportunities as they've come along.
"With the Carrara Markets, for instance, we bought the land as a long-term hold because it was at a key road junction. We leased it out to a bloke who wanted to set up a new market but it didn't really work for him. The sheds were all there so we decided to continue operating the market rather than leaving the land vacant. That was 35 years ago.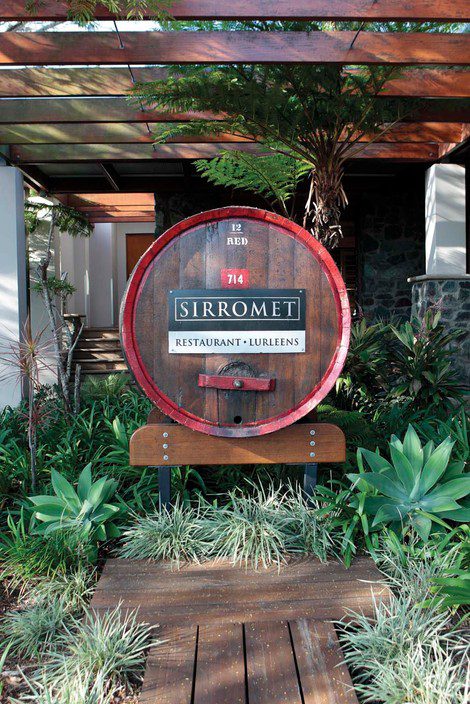 "Then when Paul was motor racing, Frank Gardiner and Tony Longhurst asked us if we wanted to get involved with the performance driving centre they'd set up at Norwell. Eventually, they both sold out to us and now Paul operates that division of the business, as well as overseeing the maintenance schedule for our farming equipment at Sirromet.
"Our mail printing and processing service, Pronto Direct, came about because we were spending a lot of money on printing for our direct marketing business. We figured it would be more economical to set up our own printing operation – I guess that would have been back in 1995/96.
"With Sirromet, I originally planned to develop the land at Mt Cotton but when one of my mates from Victoria scoffed that 'There's no such thing as a 'great' wine from Queensland', I decided to prove him wrong!"
Over the years, the various business entities have involved wife Lurleen, daughter Nadine, son Paul, son-in-law Cameron and grand-daughter Stacey.
"The approach has always come from them," says Terry. "I've never sat down with Nadine or Paul or Cam or Stacey and said I expect you to do this. I let them find their own level and find roles that suit their interests and abilities.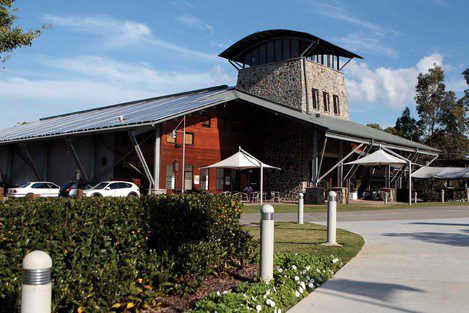 "For instance, Stacey studied marketing at Bond University so she came to Sirromet as our Direct Marketing Manager and then looked after Club Sirromet. She's waiting on the birth of her second baby right now but I hope she'll come back into the business when she's ready."
For many family businesses, the mix of personal and professional relationships can present its own set of challenges but Terry takes a different approach.
"I don't see life as having challenges, I see it as having opportunities. There are a lot of advantages to working with people you absolutely know you can trust and who are passionate about what we do because it's their business too.
"That attitude carries through the whole enterprise. Our philosophy is that no-one works for us; they work with us. It's not unusual for us to hand out awards for 25 years of service and a lot of our senior executives have been with us for many, many years. I now consider them to be part of the family."
As for the future? That's firmly in the hands of the next generation, says Terry. "There are three stages in the development of a business person. You start out with starry-eyed enthusiasm, ready to take on the world. You then move into a state of sophisticated confusion, where you want to do everything. And you eventually get to the point I'm at now, mature simplicity, where you go with the flow and don't sweat the small stuff.
"With the Morris Group now, I see my role as one of care and maintenance; keeping everything going and making sure all the various entities are successful.
"What the next generation want to do is totally up to them. I can try and sow a seed by saying 'What do you think about this?' but I would never say 'Go and do this.' I think they're pretty busy looking after what's already here but I'm sure that, if other good opportunities present themselves, they'll be willing to take a chance."