A LOCAL HIT – Bonogin Valley Bulls Cricket Club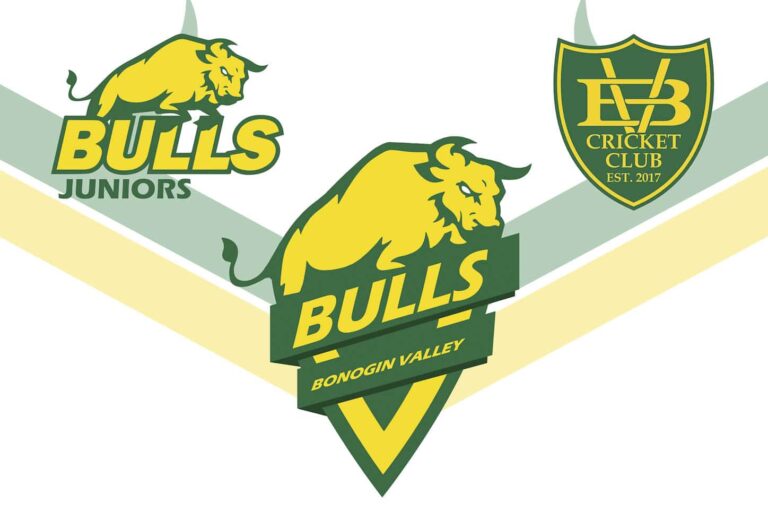 WORDS: Suzanne Simonot PHOTOGRAPHY Supplied
Founded in 2017, the Bonogin Valley Bulls Cricket Club has grown to 10 teams in just five seasons. Bonogin president Jake Savage shares the club's highs and lows – and everything in between – with Ocean Road Magazine.
Founded in September 2017, Bonogin Valley Cricket Club is the newest addition to the Gold Coast Cricket landscape.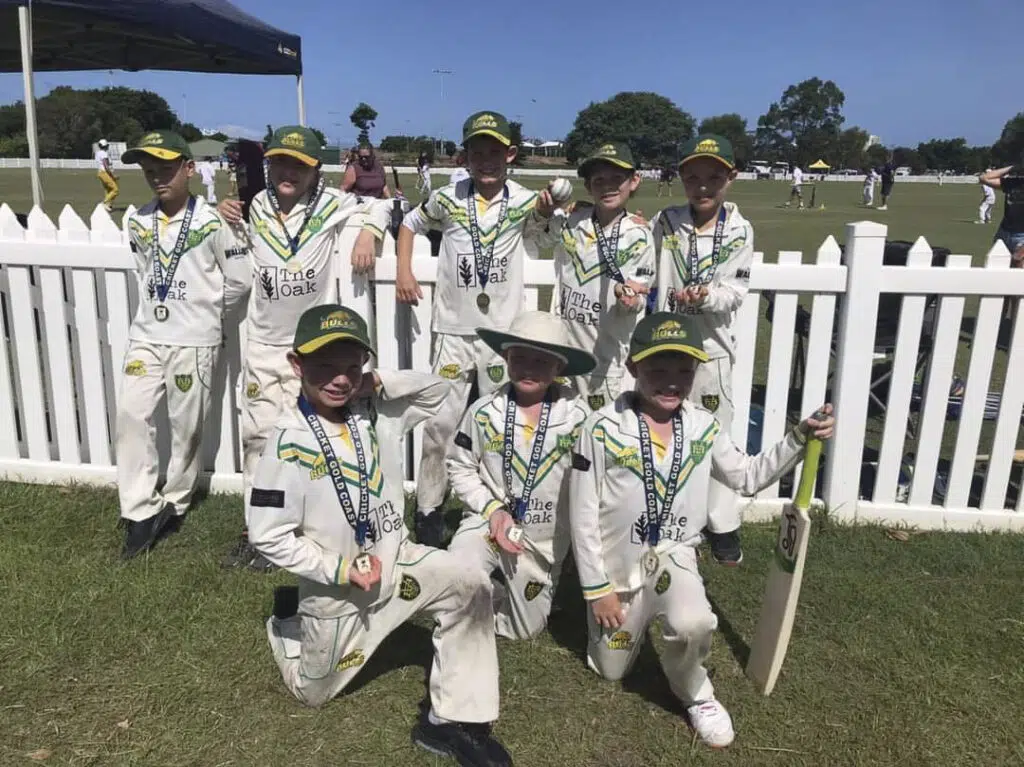 The 2022-23 season will be Bonogin's fifth in existence and after starting with just two teams, the club will boast 10 this year.
"The club was formed after a social game between the Bonogin Valley Rural Fire Brigade and a Bonogin Valley Community team," president Jake Savage says. "The original committee was made up of myself, Ryan Overweg, Andrew Jordan and Alasdair Graham."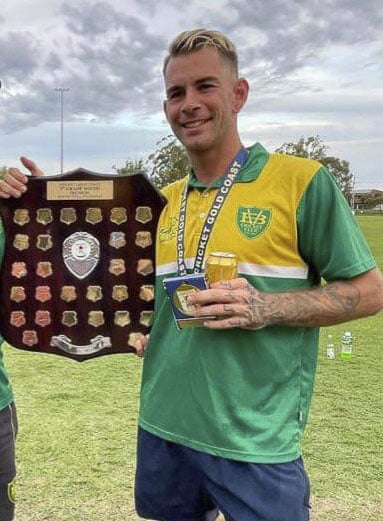 The Bulls' strong community focus has helped them become a destination club for many locals lost to the sport of cricket and looking to return in a more social environment, as well as new and existing residents wanting to become more involved in local life.
"Our members have come from the local community and also their friends and family," Jake says. "We have also had players come from other clubs seeking more opportunity and a chance to create history at a fledgling club."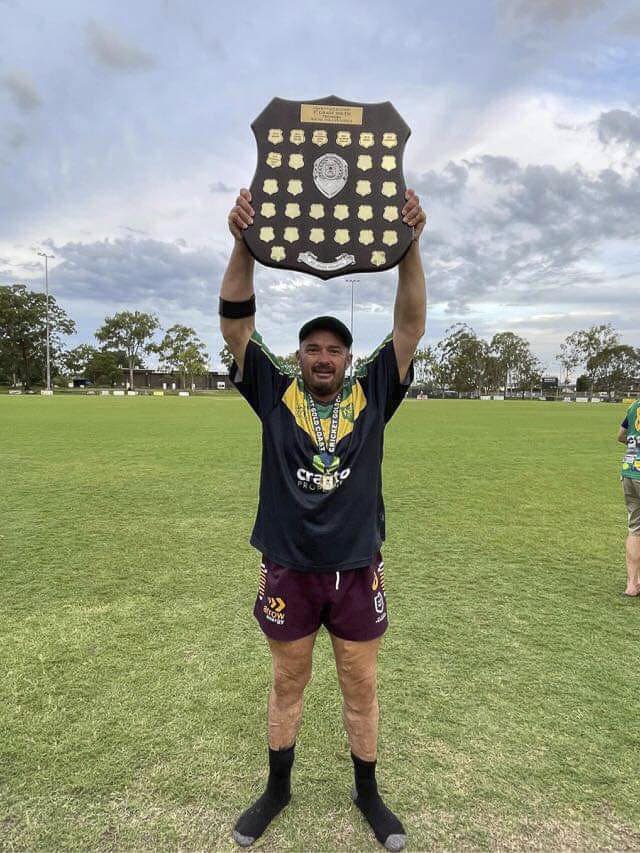 Based at Davenport Park, Bonogin, the club built a strong presence on the local scene in its inaugural 2017-18 season on the back of its core values (Integrity, Sportsmanship, Encouragement, Team Spirit and Enjoyment).
By 2020-21, it was able to field four Senior Men's Grade teams (one 3rd, one 5th and two 6th-grade sides) in the Cricket Gold Coast Competition; as well as under 10s, 12s and 14s teams in the Cricket Gold Coast Junior Competition; they also had two Last Man Stands teams; and a Woolworths Cricket Blast program, which introduces kids to the basics of cricket.
One of the 6th-grade teams was a Colts side made up of fathers and sons, where juniors aged over 14 are introduced into Senior grade cricket.
"In the club's first four seasons, we have seen it grow from 15 players at the start of the 2018/19 season to now have 140-plus members," Jake says. "We won a winter Premiership in 2018 in our first foray as a club and made finals in our first season in the Cricket Gold Coast Competition.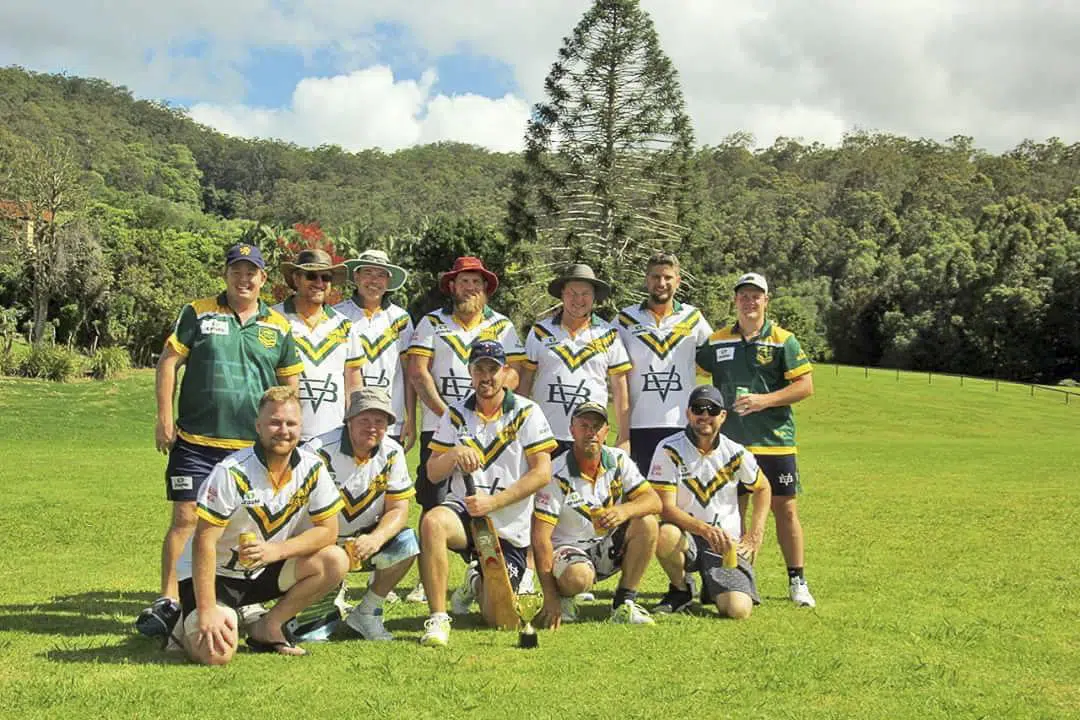 "The biggest Highlights would have to be our First XI winning the club's first Cricket Gold Coast Premiership in 20/21 and the two wins in the First Grade T20 competition in 21/22."
Despite its success on ground, the club has had to fight for its place on the city's sporting landscape.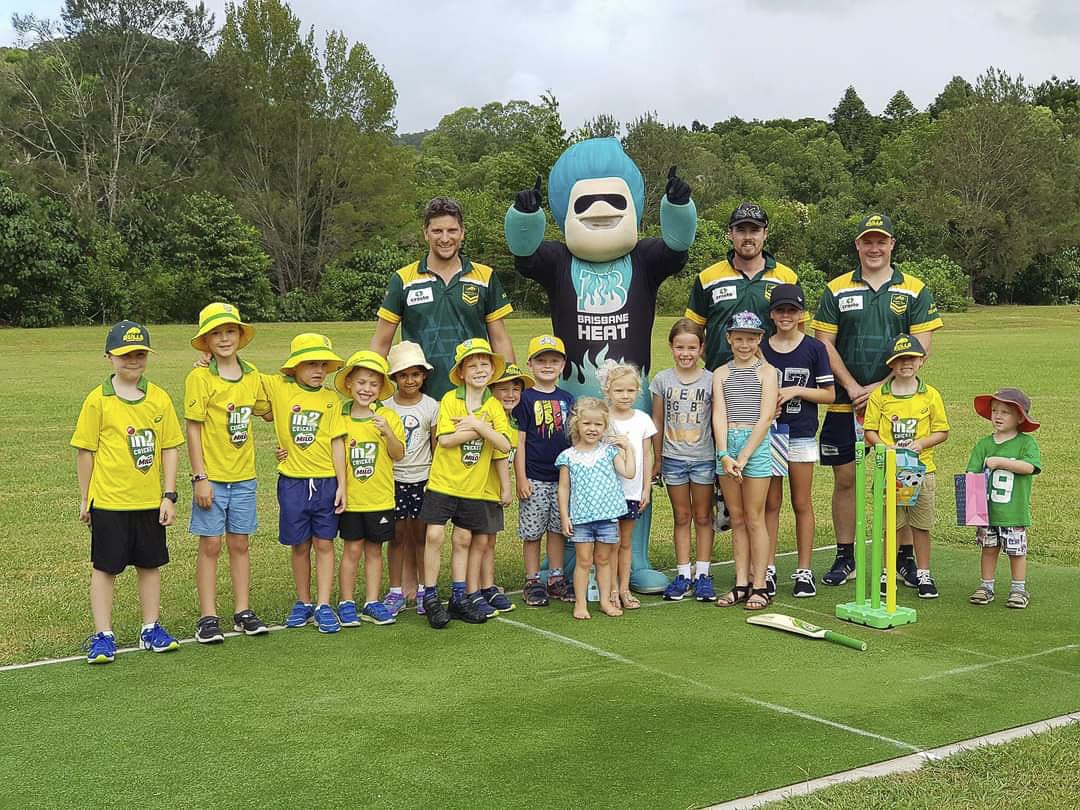 "The lowlights have been the battle we have had to be included into the competition, our unsuccessful application to play in First Grade for Season 20/21, our exclusion from the T20 competition this season and our battle to try and secure a turf ground," Jake says.
He says the club, which has outgrown its Davenport Park base and needs a turf wicket and a clubhouse to continue growing, is in talks with Gold Coast City Council about future developments.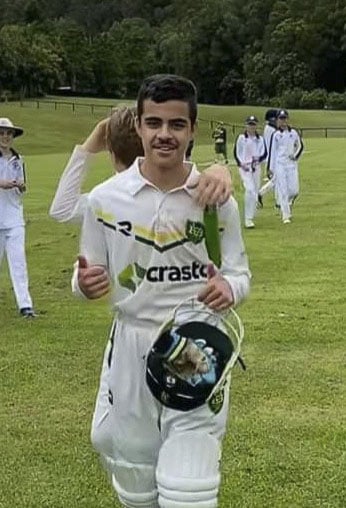 "Council have been supportive of finding us a ground and recently purchased a parcel of land at Firth Park off the Turner Family to develop into sporting fields," Jake says.  "The Bonogin Valley Bulls had previously spoken to the Turners about utilizing the space for cricket fields, so this is a project that has been ongoing since 2017."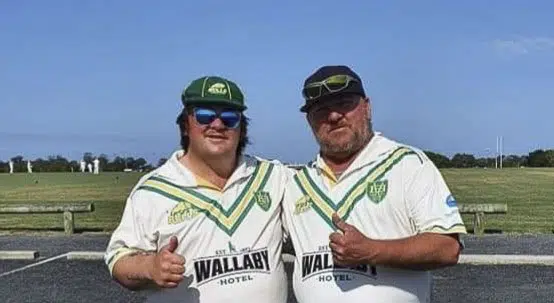 While D'Arcy Doyle Park has been touted as another option, Mudgeeraba and Nerang Districts Cricket Club have right of use on that ground.
The Bulls have bounced back from the bouncer Cricket Gold Coast delivered the club earlier this year when it decided to bump them from the shorter format T20 competition to bring in a Gold Coast Dolphins side made up of third and fourth-grade players.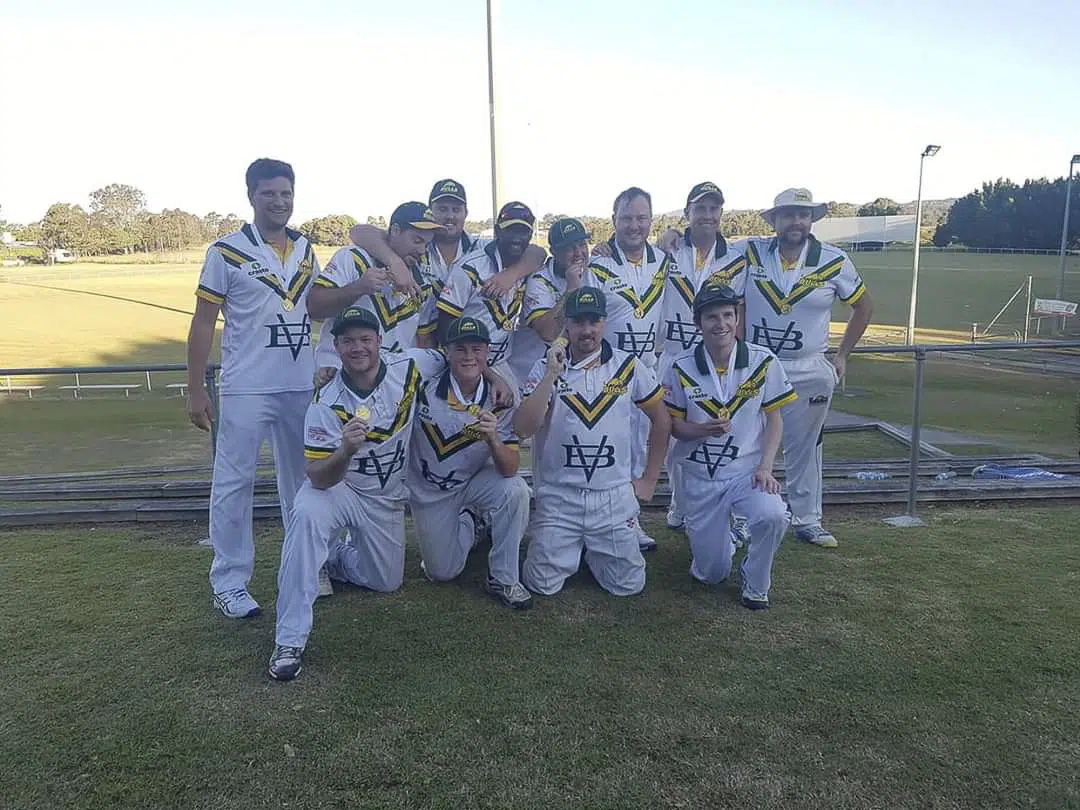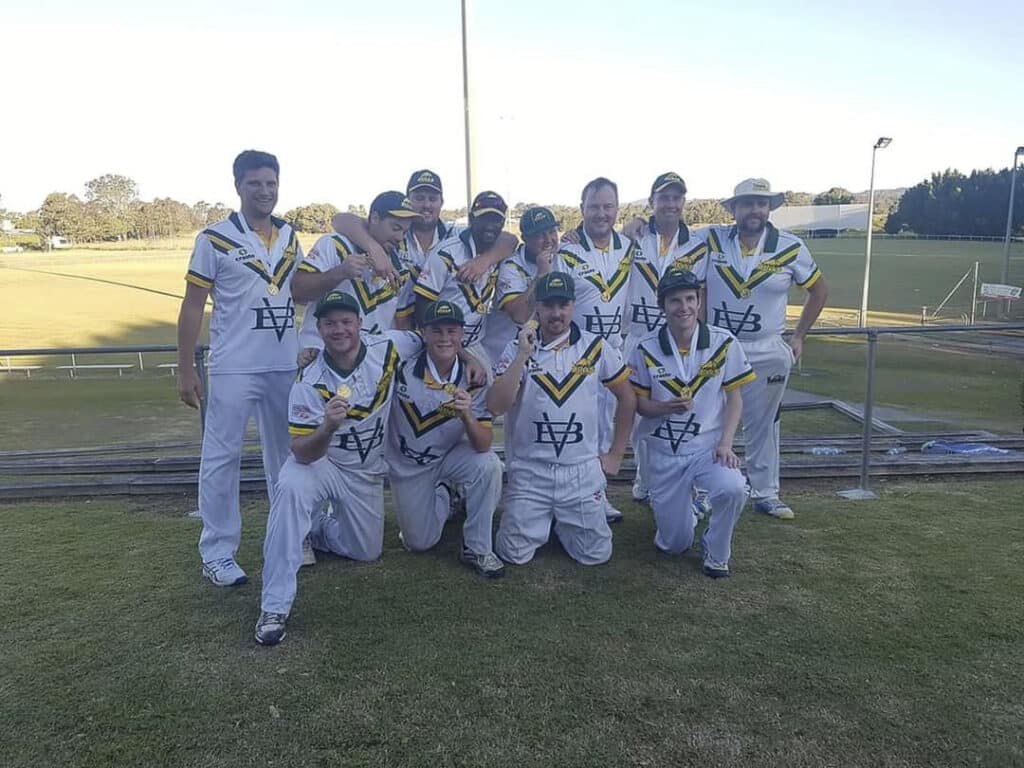 "Although disappointed at the decision, we have turned our attention to other aspects of the pre-season," Jake says. "We will look to field an under 17s side for the first time this season as well as an over 40s side in the veterans' competition."
The club is always pleased to hear from anyone interested in stepping up to the wicket.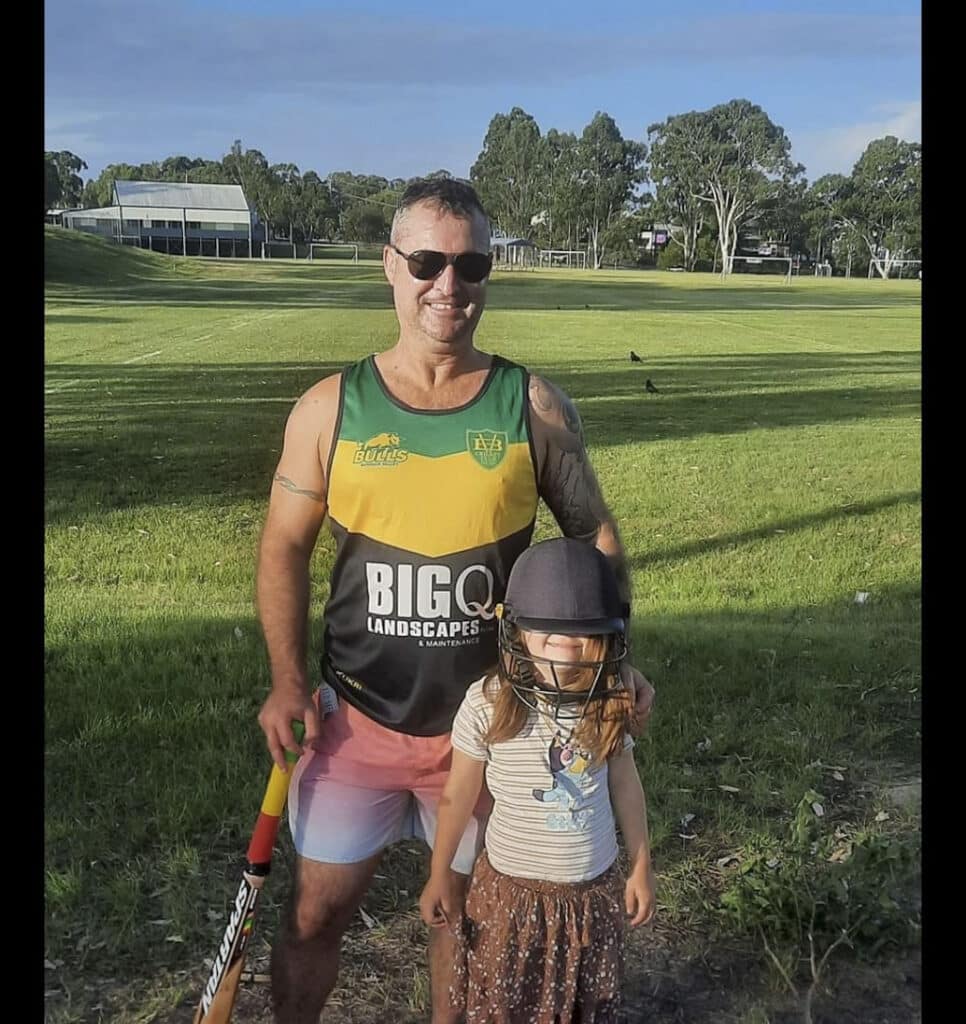 "Cricket is a great sport for many reasons," Jake says. "It is a sport that can be played well into your 50s and 60s and experience actually helps a lot with the game. Many players have improved as players as they have got older and wiser.
"Cricket also provides an opportunity for fathers and sons or daughters to play together, which a lot of other sports can't replicate."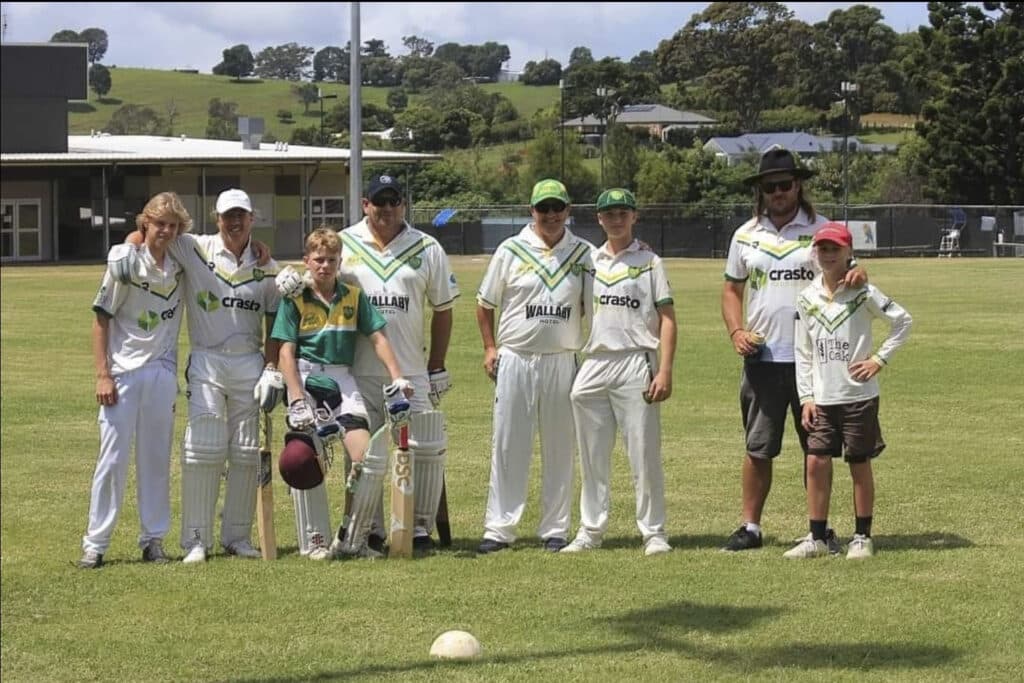 The club's growth has been powered by the support of major sponsors including The Wallaby Hotel, Crasto Properties, Freedom Taxation, Love This City and Gateway Finance.
"Without them, we would not be able to function as a club," Jake says.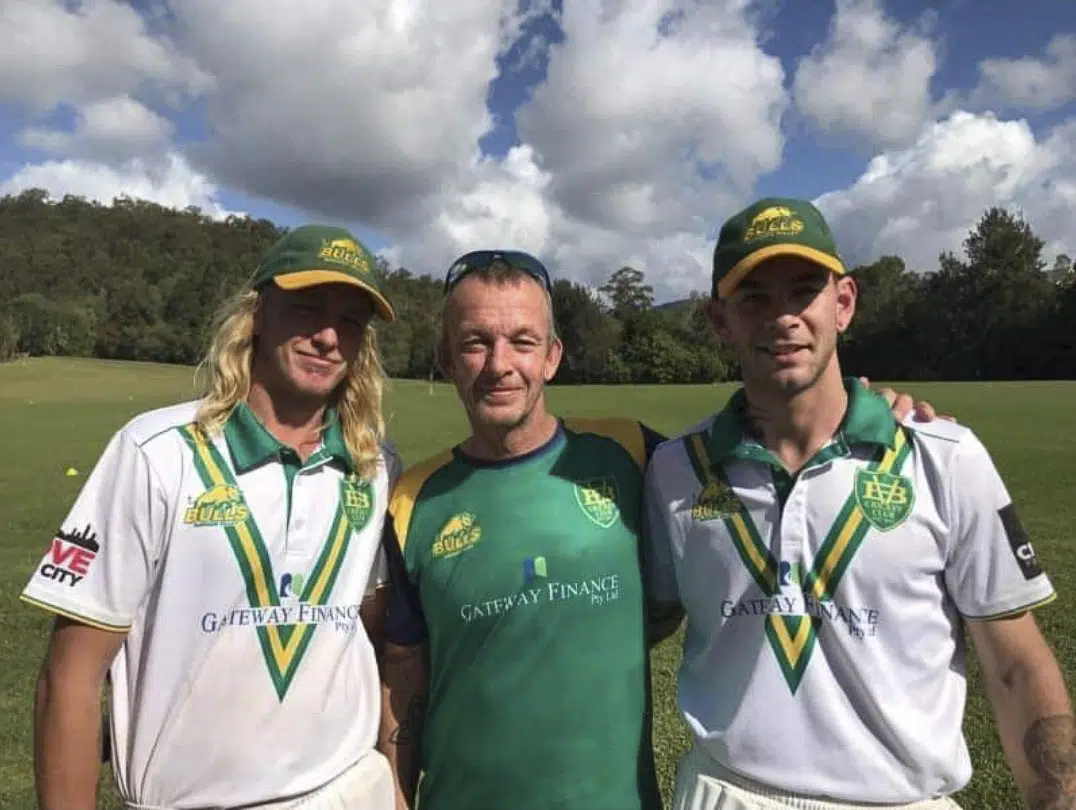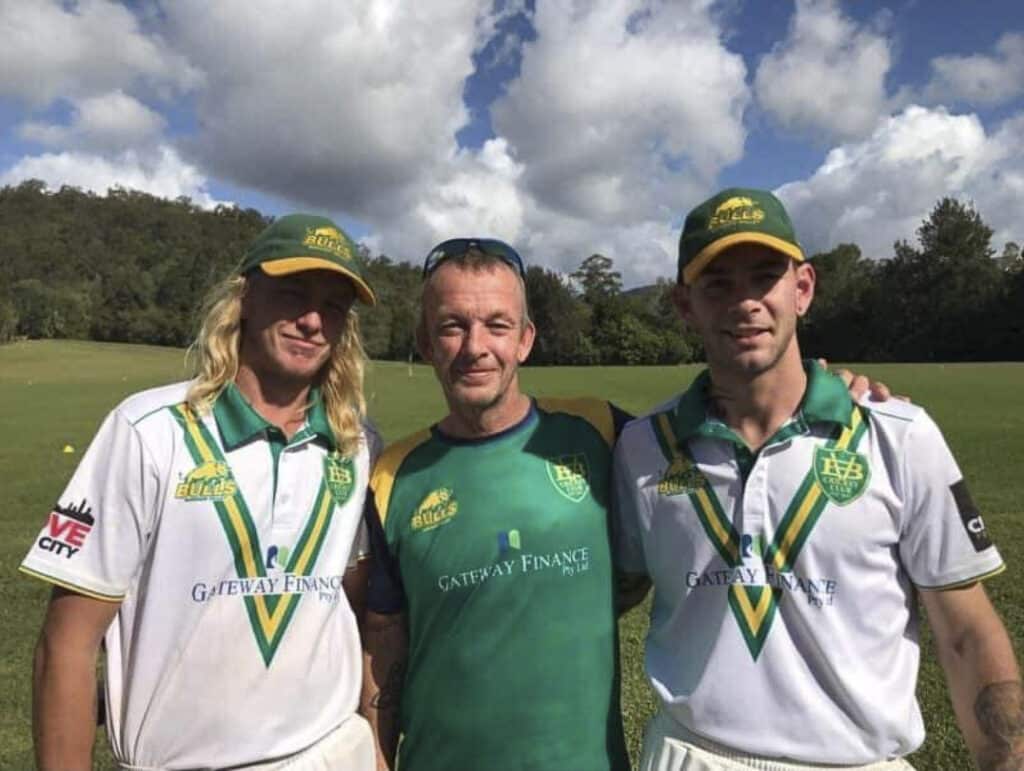 Visit https://www.bonoginvalleybullscc.com.au/ to find out more.