A Brighter Future For Our Senior Citizens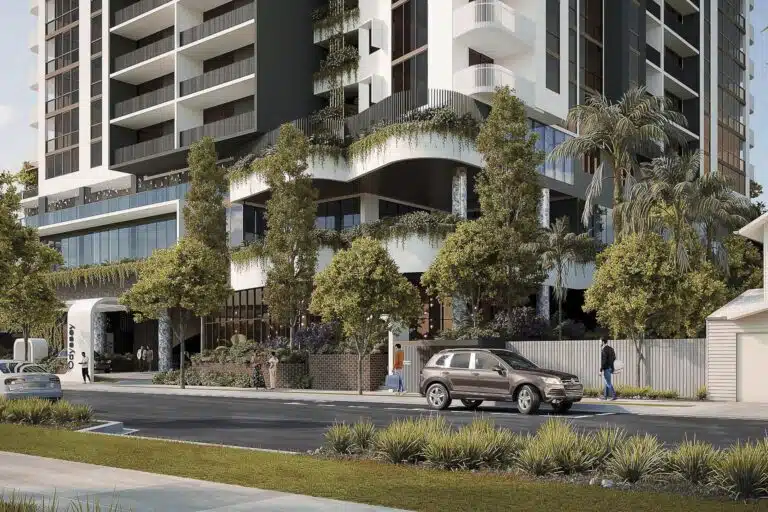 WORDS: Ocean Road Magazine PHOTOGRAPHY Supplied
An innovator of the aged care industry has launched a new development on the Gold Coast aimed at providing a great combination of lifestyle and care for our respected seniors.
Phil Usher, who pioneered private aged care throughout southeast Queensland, is building on the success of Odyssey Lifestyle Care Communities at Robina, with brand-new luxury apartments in the heart of Chevron Island.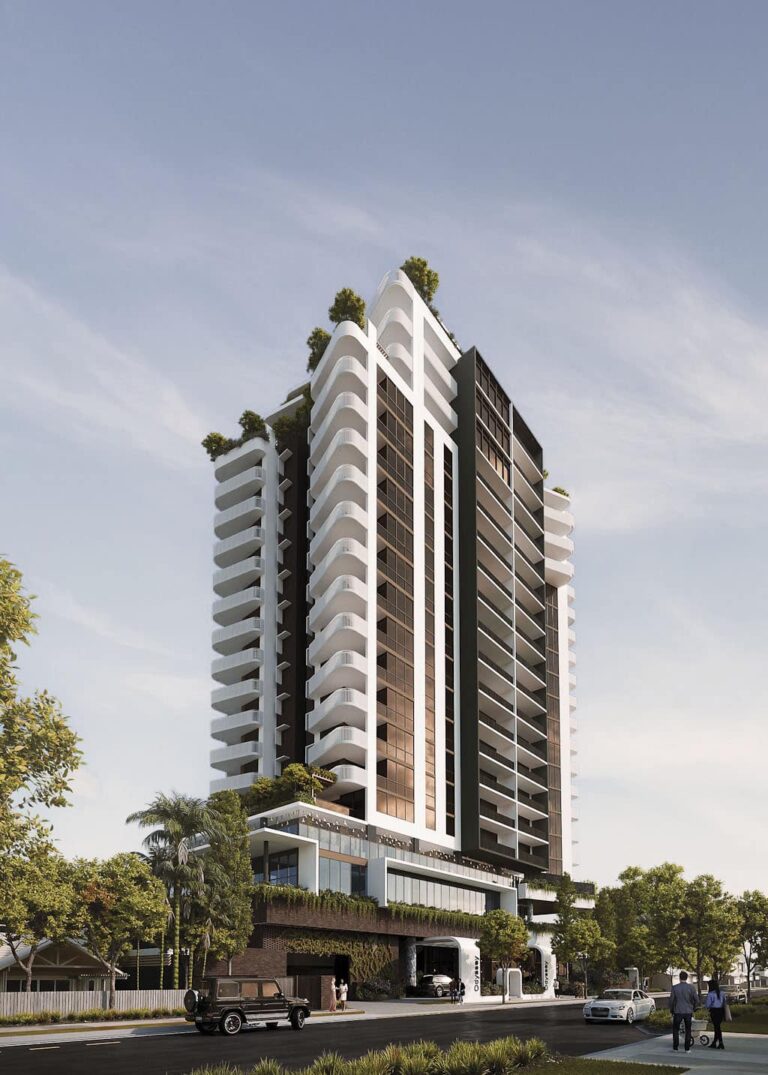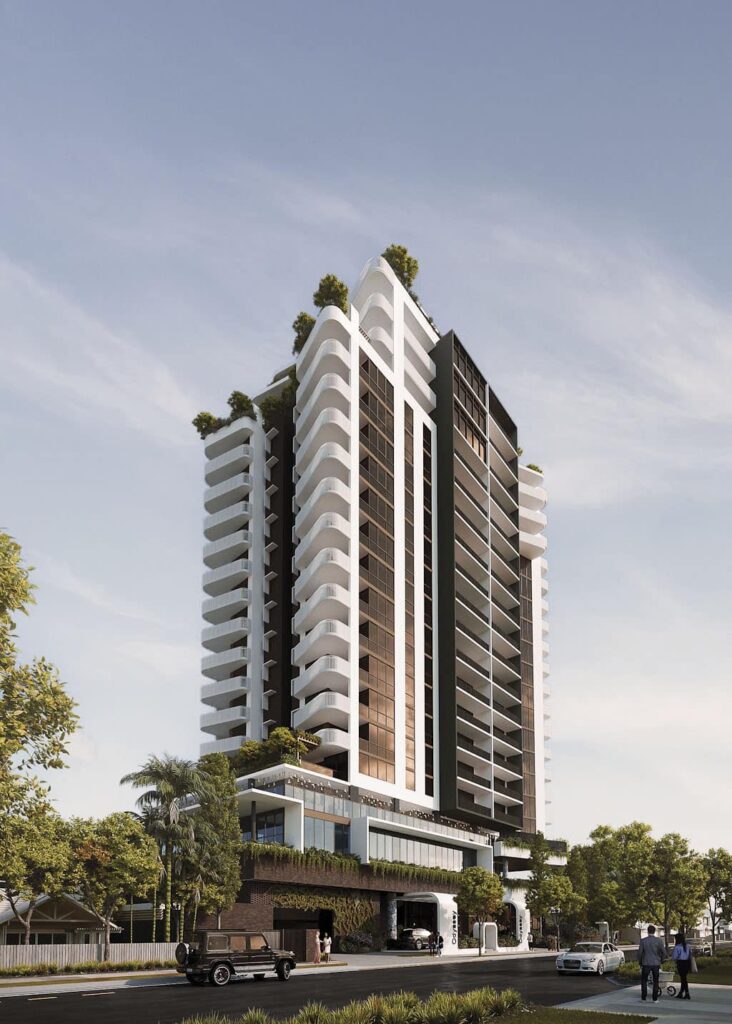 Scheduled for completion in 2025, the site, located between Anembo and Mawarra Street on Chevron Island, will consist of 19 storeys across a single tower and will include an abundance of amenities.
Odyssey CEO and founder Phil Usher says the innovative project is expected to up the ante with its plans for Chevron.
"The market for luxury living in the lifestyle and aged care sector is at an all-time high and we are set to deliver quality aged care with Odyssey Chevron," says Mr Usher.
"Residents will have a great lifestyle, care, and hotel-style perks such as restaurants, a concierge, wine cellars, a piano lounge and much more.
"From fully appointed one-bedroom apartments to sprawling penthouses with private rooftop decks, this five-star community will take things to the next level and will have to be seen to be believed."
Mr Usher says the Chevron Island development will be built to reflect the current living needs of seniors, based around feedback from their Robina community.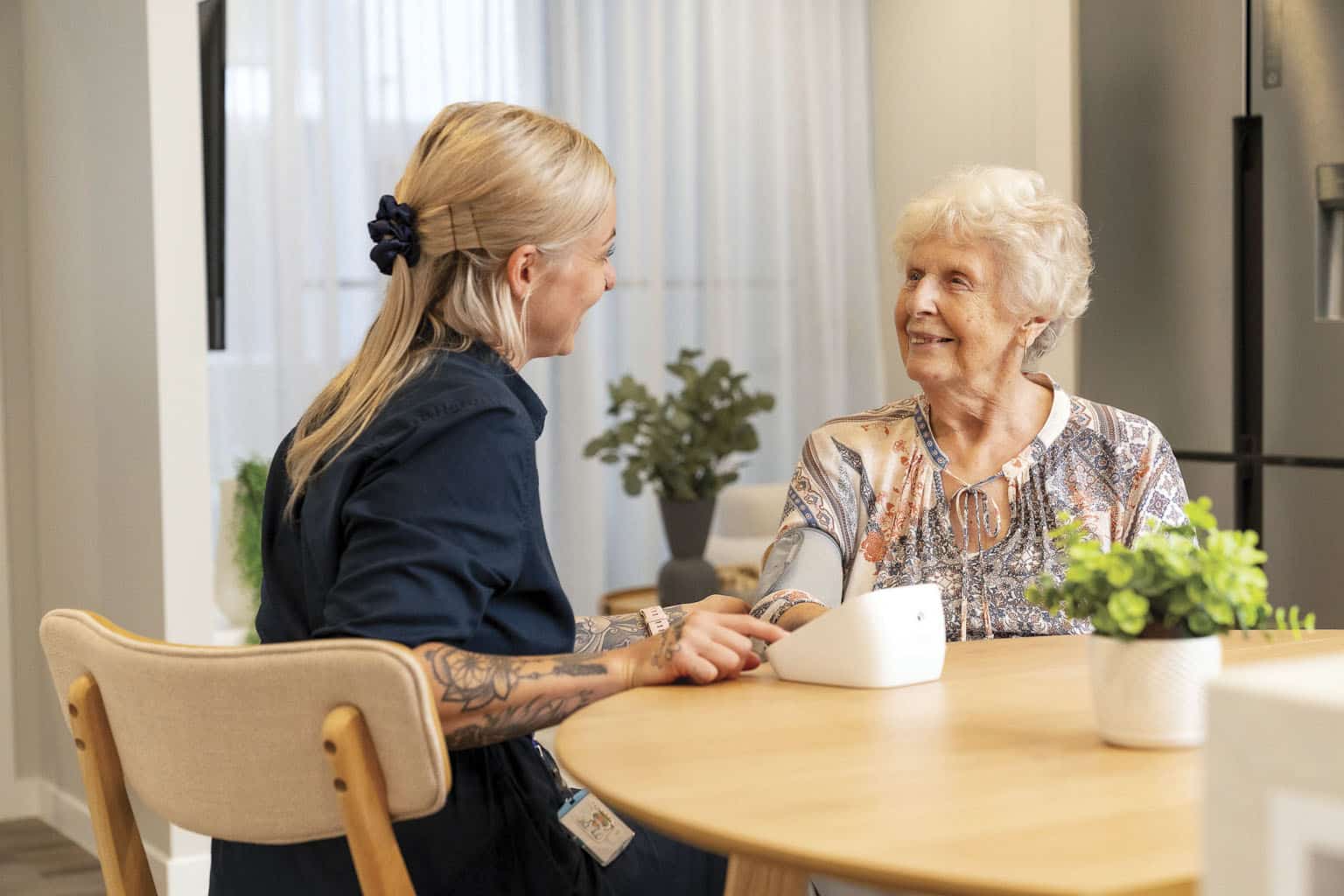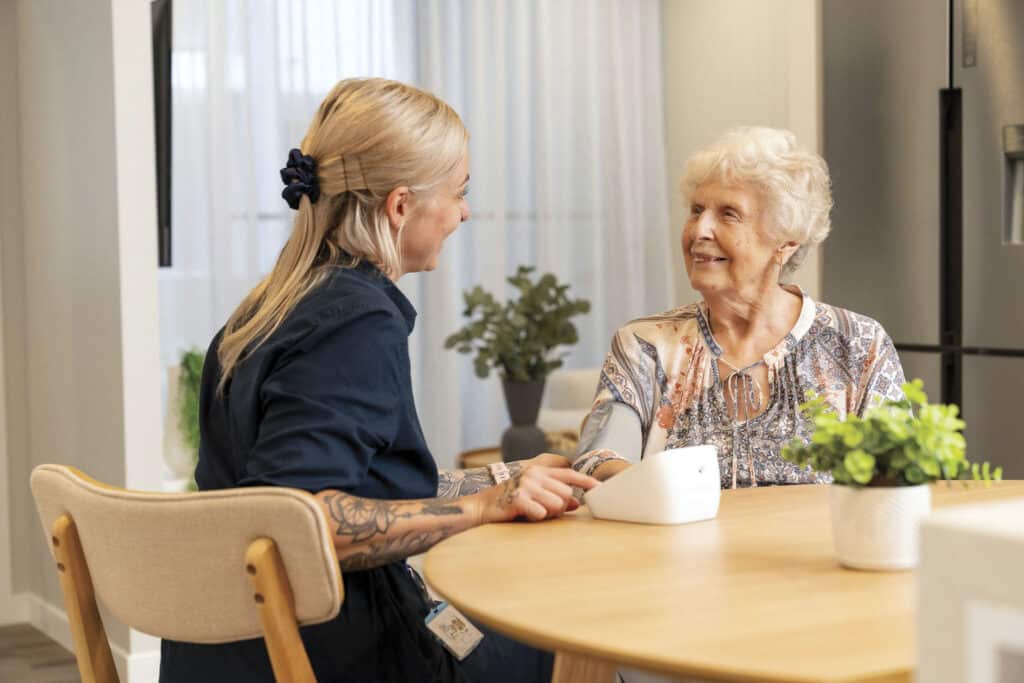 "Since Robina opened in mid-2020, we've learned a lot about seniors' living preferences and have found many residents are keen for a variety of options when it comes to residential space," says Mr Usher.
"We're offering the ideal blend of retirement and aged care, with no waiting lists and you don't need to move again as all the services are delivered to you as needed into your home from our dedicated on-site care team.
"You can live with your partner, regardless of individual care needs and you'll be supported by a compassionate and professional on-site care team if and when you need it."
The Chevron community will consist of 167 apartments which will be a mixture of one, two, and three-bedroom residences with additional penthouse options available for discerning seniors.
Mr Usher says the resort-inspired lifestyle includes beautiful common areas, restaurant-quality dining, rich social interactions, leisure activities and much more.
"Odyssey has been compared to a stationary cruise ship, and we have designed and developed our communities to reflect what you would expect at a high-end hotel," says Mr Usher.
"The amenities we've selected are intended to help residents embrace life and celebrate their independence while enjoying the benefits of a healthy, active lifestyle.
"The Odyssey model is built around a resort-style environment, where couples can stay together, pets are welcome, grandkids can have sleepovers and most importantly, our resident's dignity and independence are highly respected."
Mr Usher says while Odyssey is upmarket, they have a number of financial options available.
"Odyssey has four different financial solutions to assist you to live with us and in most cases, one of our options will work for you" says Mr Usher.
"Care is also very affordable and specially tailored for the individual, via our Flexicare model that is very easy to understand and navigate.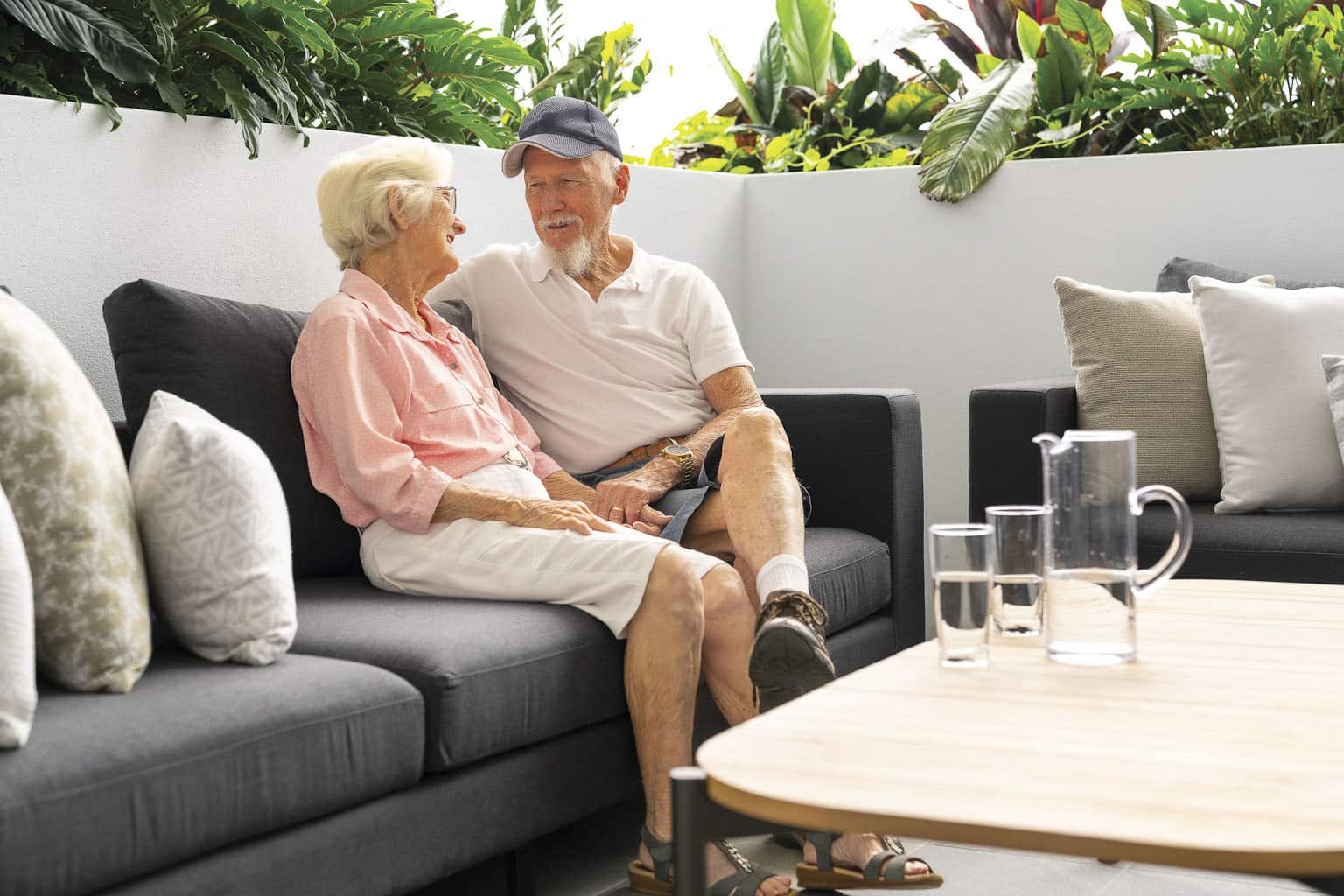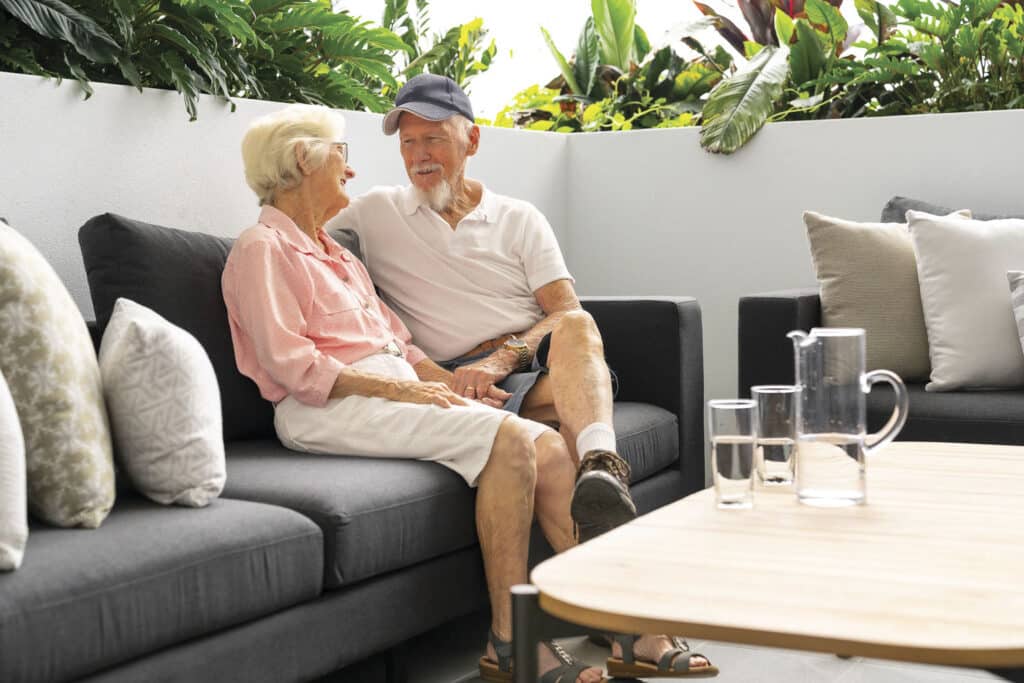 "There are no hidden costs, and we deliver care and meals at cost prices to residents.
"This is a refreshing approach to what most people think aged care is, as you don't need to be frail to live with us, and if you own your own home, affordability to live at Odyssey should be no problem."
The Chevron Island project will also include Memory Lane, an entire level dedicated to seniors with cognitive impairments.
"Given its five-star quality, care structure, person-centred approach and home environment that does not present like a traditional memory support unit, Memory Lane is entirely unique within the industry," says Mr Usher.
Odyssey's Chevron Island project will have options of one, two, and three-bedroom apartments to sprawling penthouses and will offer a range of amenities such as coffee shops, piano lounge, swimming pools with entry lift assistance, gymnasium, multiple cinemas, wine cellars, function rooms and more.